Growing up the youngest of seven children in Englewood, singer Liz Toussaint heard and was influenced by a number of genres including R&B, gospel, hip hop, deep house and salsa.
However, a funny thing happened when she herself began to sing. "I just sang what came out," Toussaint says. "And what came out was…country-soul! I just accepted it for what it was."
Toussaint comes from a bloodline of great talent as she is the younger sister of famed DJ Mustafa Rocks and is also related to the late Grammy-award winning musician Allen Toussaint.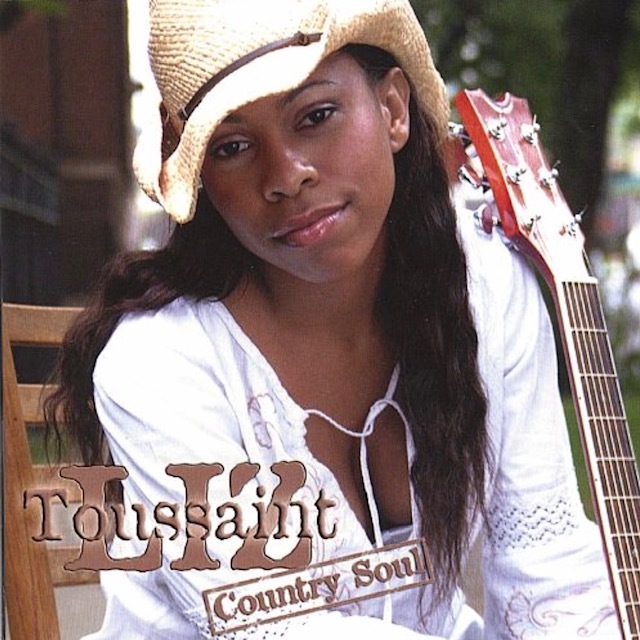 Still, it was country music that called her and she answered the call when she headed to Nashville to soak up the scene before releasing her debut project, Country Soul, in 2006.
After almost a dozen years away from music spent raising her family, Liz recently made her triumphant return with the release of her latest project, American As Bean Pie.
N'DIGO sat down with Toussaint to learn more about her background, her new album's name, and the hidden talent she possesses that might shock those that are close to her.
N'DIGO: In your own words, who is Liz Toussaint?
Liz Toussaint: I am simply a calm spirit, sharing my gift with whoever is open to receiving it.
How did you discover your artistry and decide you wanted to pursue music?
I started singing in grade school with a group, and created a new group in high school. The only plan I had for sure was to do music. I've never wanted to do anything else.
I'm sure the question you get most often is how did a Black Muslim girl from Englewood end up doing country music. Can you break it down for us?
My household was full of many genres of music, from hip hop to house to salsa and R&B. There was a family road trip when I was nine. We drove through a rural town and the only station we could get was country.
At the time, I had never heard a full country song before. I was familiar because of commercials, but not from radio. I fell in love with the stories and the honesty in the lyrics and have been hooked ever since.
Tell us about your latest album, American As Bean Pie, and the meaning of the title.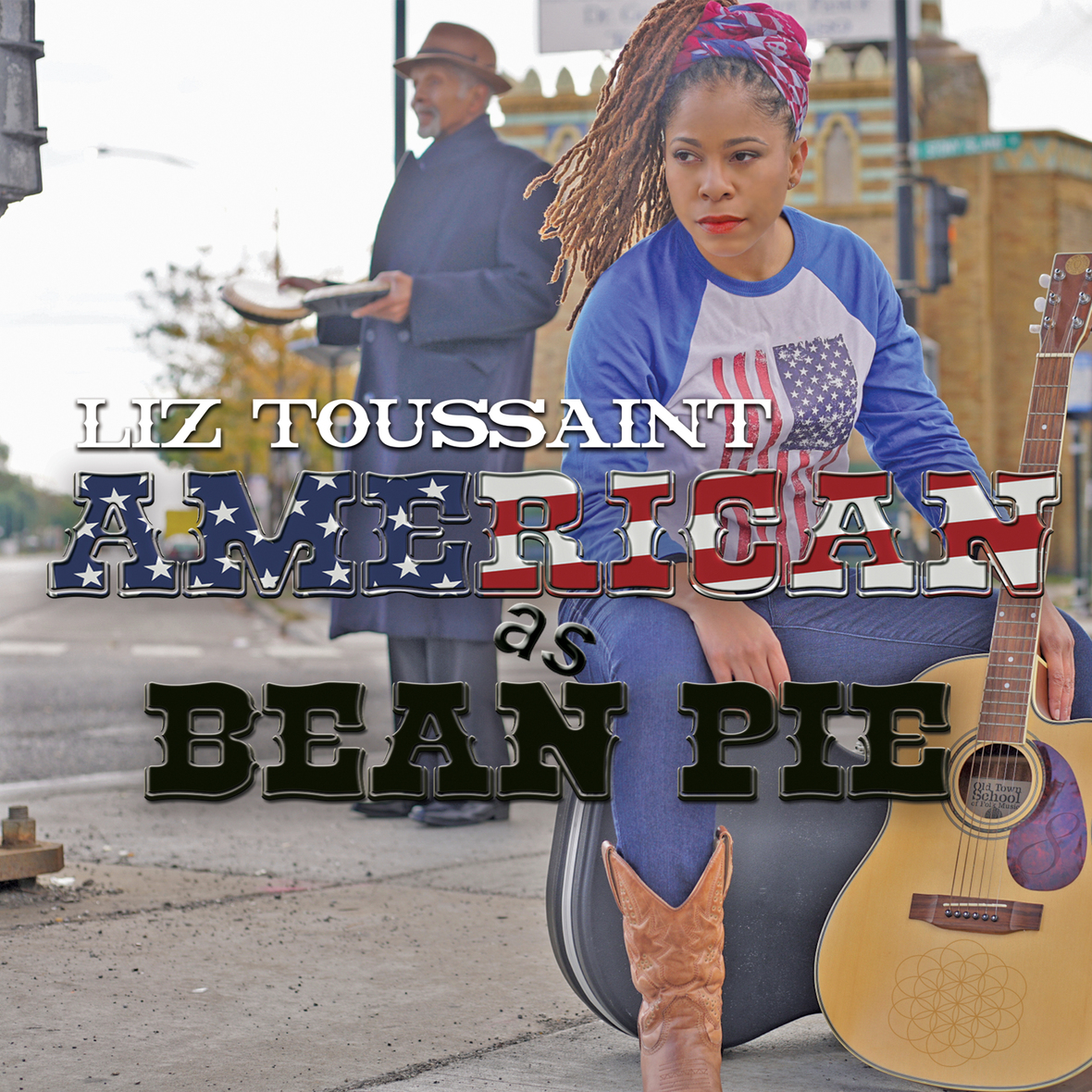 This album is a compilation of music I've written over the last 15 years. The title was discovered during the filming of my documentary of the same name. I was trying to identify myself and where I fit in the United States as a Black Muslim woman.
My brother and I were getting footage while visiting locations from my childhood and we stopped by Mosque Maryam on Stony Island. We were not allowed to film so by chance we decided to pick up a couple of bean pies before we left and while driving home I discovered I am "American as Bean Pie".
As an independent artist, how do you feel about where the music biz is today in terms of how technology has changed it and the absolute need for major label support not being what it was in the past?
I'm still very confused about where to put my feet these days. Some might say being indie is better, you go viral and become successful, but if you compare the amount of indie music there is to how many go viral, I feel like that strategy is just another way and not a substitution.
Signing with a label is equally as valuable. Pushing and marketing without money or support staff is rough. You can't knock the service you get from a label in that regard. Going viral is like playing the lottery.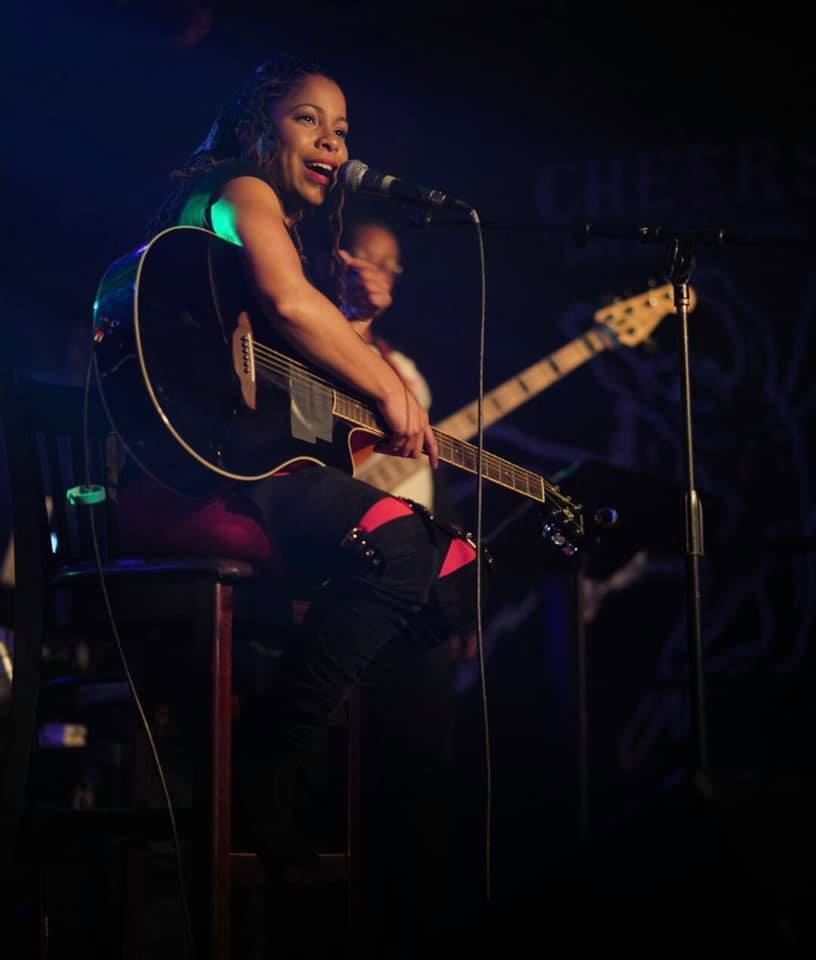 Do you have a specific formula that you use or routine you follow as far as creating music?
No, the music finds me and I just repeat what I hear. I honestly don't have a strategy for any of it. Sometimes the musical composition in my head is more advanced that my ability to play guitar and I have to call another musician in to translate what's in my head…I'm strange I know.
Being a wife, mother, artist, and business owner, how do you maintain it all and find balance?
It is a daily challenge. I have a real adventure trying to keep up with my 9 to 5 and performance schedule and my daughter's and husband's schedule. I don't know how I do it, and sometimes I'm just in time, but it somehow always gets done.
What are three of your all-time favorite albums?
This is hard. HOME by the Dixie Chicks, Esoteric by Eric Roberson, and Invasion of Privacy by Cardi B.
What's something people would be surprised to know about you?
People might be shocked to find out that I'm a little psychic.
Best advice for aspiring artists?
Treat it like you're starting your own business. Learn everything about your business so that you understand what everyone does.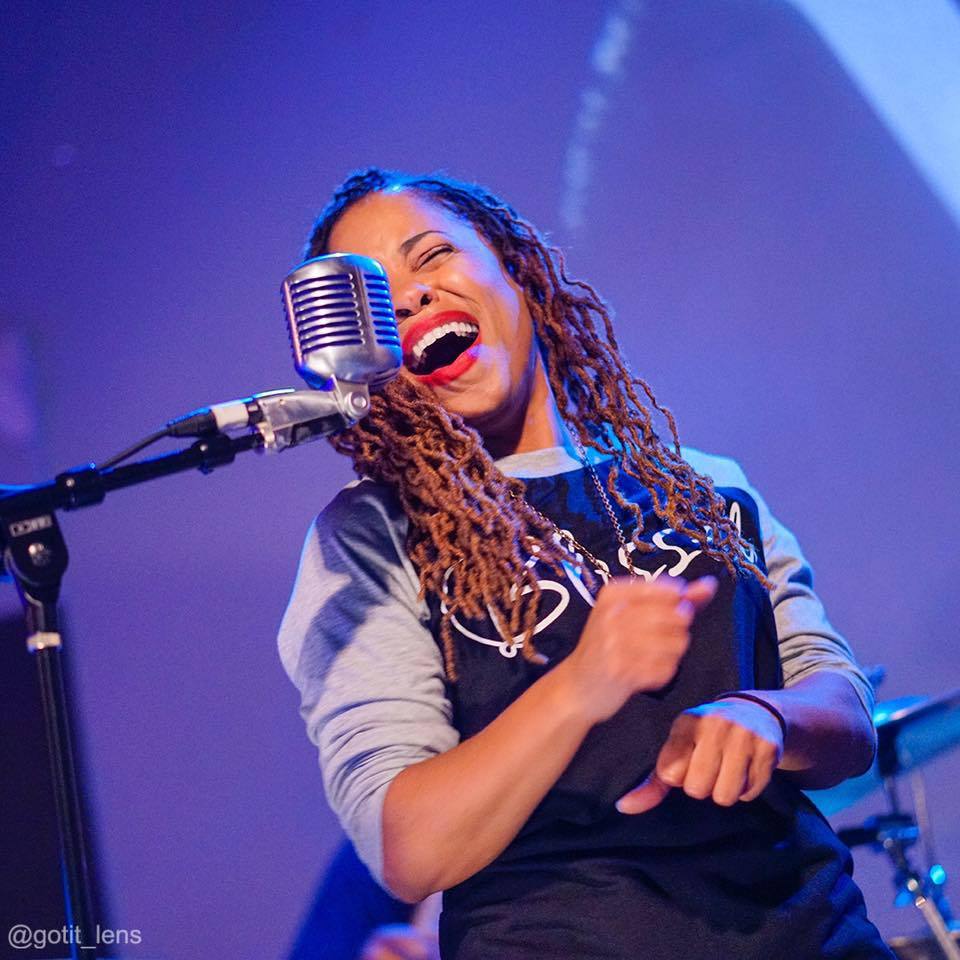 Favorite quote or affirmation?
My life gets better everyday.
What's next for Liz Toussaint?
The documentary American as Bean Pie is screening this August in the Black Harvest Film Festival. I also have a number of performances scheduled including at City Winery on August 6th and Cheers in Midlothian on August 23rd.
For more information on Liz, please visit Liz Toussaint