Chicago gospel music icon Dr. Lena McLin, who turns the tender young age of 89 in September, will perform a free concert this Saturday, July 22 with her group, the Holy Vessel Baptist Church Choir.
The show will take place from 2 p.m. to 5 p.m. in Marquette Park, 6743 South Kedzie Avenue, as part of the Old Town School of Folk Music's "Soundtrack of the City: Gospel and the Freedom Trail" initiative.
Also performing will be the Chicago Christian Choir, a multi-cultural performance choir whose mission is to "spread the Good News of Love" through choral, gospel, and jazz vocal music, as well as Dexter Walker & Zion Movement Choir and other gospel luminaries from the area.
Mistress of Ceremonies Sonya Blakey, program director and on-air host at GospelRadio 1390, will lead a discussion on Chicago gospel from the stage with assorted special guests.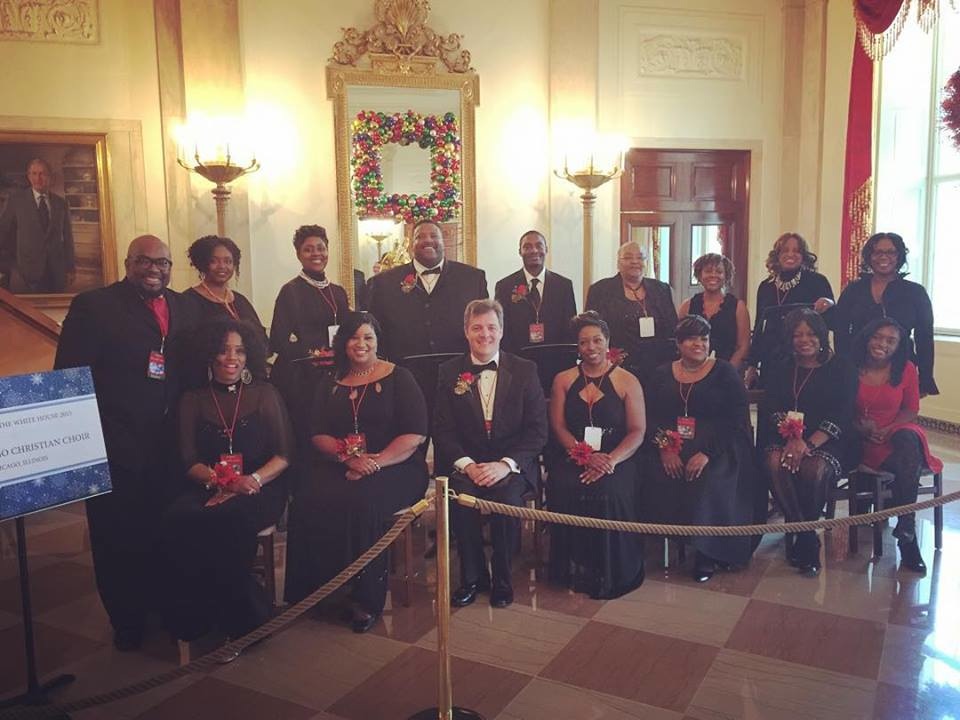 In conjunction with the Chicago Park District's "Night Out In The Parks" program, Old Town School of Folk Music's Soundtrack of the City is a citywide initiative funded by the Chicago Department of Cultural Affairs and Special Events celebrating Chicago's influence on various musical genres.
It explores the social, cultural and political movements connected to each genre through various activities and performances, and explores the connection between Chicago neighborhoods and the arts that inspire and unite this city with a true cultural pulse.
Rev. Dr. Lena McLin, born September 5, 1928 in Atlanta, is the niece of Thomas Dorsey, known as the Father of Gospel Music, and was a childhood friend of a young Martin Luther King Jr.
She earned a Bachelor's Degree in Music from Spelman College and a graduate degree in Music from the American Conservatory of Music. Since then, she has called Chicago home.
The living legend has composed more than 400 cantatas, masses, solo and choral arrangements of spirituals, anthems, art songs, gospel songs, rock operas, soul and pop songs, works for piano and orchestra, and electronic music arrangements, including Free At Last: A Portrait Of Martin Luther King Jr., and Gwendolyn Brooks: A Musical Portrait.
McLin's opera, Oh Freedom, played at Carnegie Hall in 1983, and she was the recipient of the Chicago Music Awards 2003 Lifetime Achievement Award.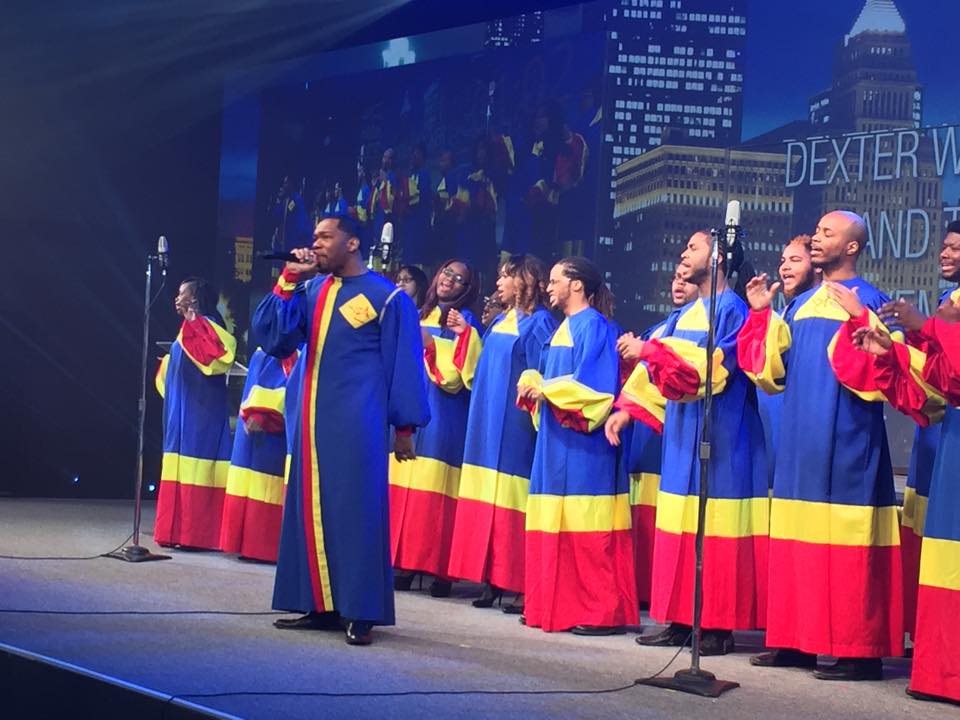 McLin taught school in Chicago for over 36 years at Hubbard, Kenwood and Harlan high schools, and created a pilot curriculum in public schools that includes all types of music from popular to classical.
During her years, McLin helped launch or enhance the careers of singer and actor Mandy Patinkin; Metropolitan Opera star Mark Rucker; jazz singers Maggie Brown and Kim English; and R&B artists Aretha Franklin, Chaka Khan, Da Brat, and Jennifer Hudson.
R. Kelly credits McLin with convincing him to pursue a career in music over basketball, and has referred to her as his "second mother" who has remained an influence in his career continuously since his high school days. Kelly has said that he wrote his first song, which was about poverty in Africa, through McLin's encouragement.
McLin founded the McLin Ensemble in the 1950s and the group made its operatic debut in November 1960 at the Abraham Lincoln Center in Chicago. She also founded the McLin Opera Company in the mid-1950s.
In 1982, she became an officially ordained minister and went to Holy Vessel Baptist Church as the pastor and minister of music. Her Holy Vessel Baptist Church Choir has been inspiring people with the "good news in song" since 1981.
This Saturday's free performance for all ages will be held rain or shine about 300 yards west of the field house on Mann Drive in Marquette Park. Attendees are encouraged to bring a blanket or lawn chair and food will be available.