Since its release before Christmas, Chicago has gone gaga over the monster coffee table/history book N'DIGO Legacy: Black Luxe – 110 African American Icons Of Contemporary History!
Watch the N'DIGO Book launch party here!
Compiled by N'DIGO Publisher Hermene Hartman and Editor David Smallwood, weighing in at eight pounds, and spread over 496 pages and 330 photos, this heavyweight tome features 110 profiles of historic Black Chicago achievers straight from the pages of N'DIGO. They represent the best cover stories out of our almost 1,100 issues in our almost 30-year history and were written and photographed exclusively for N'DIGO by 43 writers and 21 photographers.
To see a list of all the 110 Black achievers profiled, the writers and photographers, click here.
To buy the book or arrange for a book signing, please visit www.ndigolegacy.com.
Read here how N'DIGO Legacy: Black Luxe came about!
We would like to say thanks for the support and share with you through pictures the celebrations we've been blessed with thus far through book signings, media interviews and special events!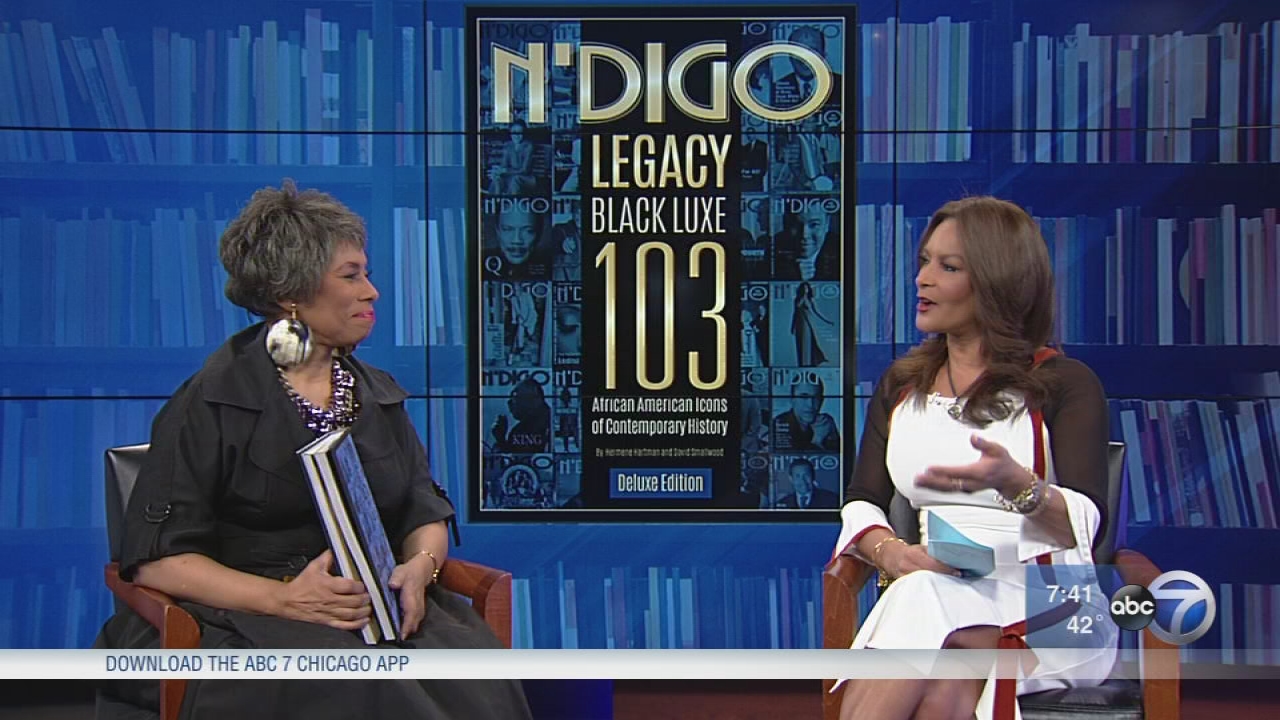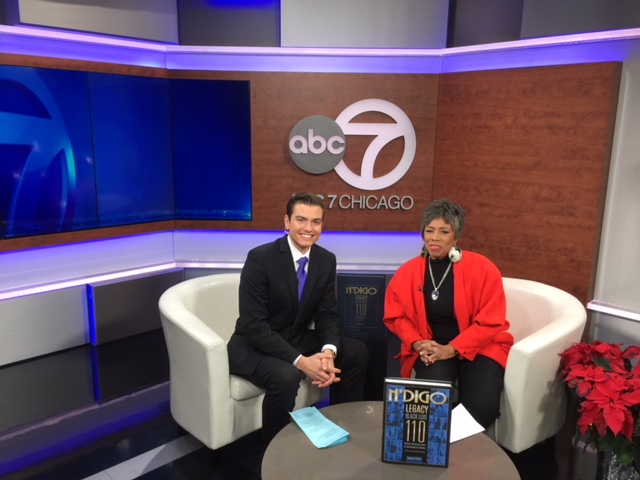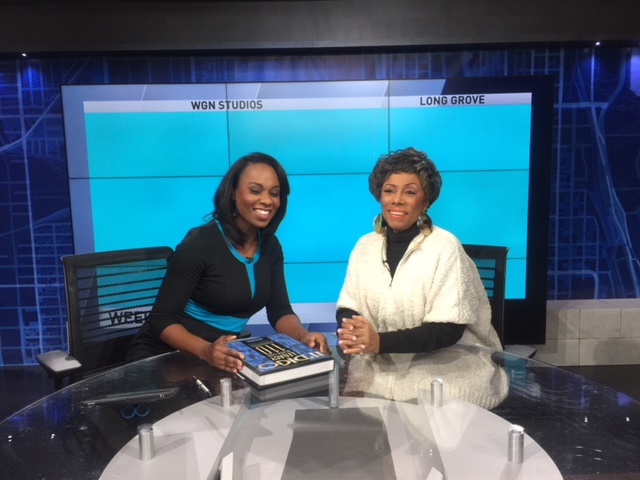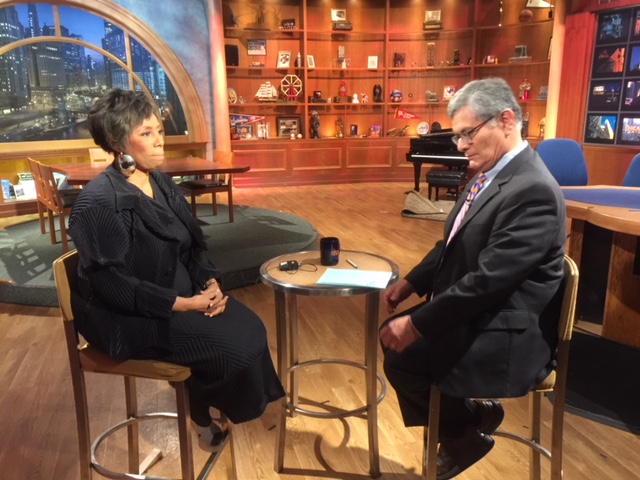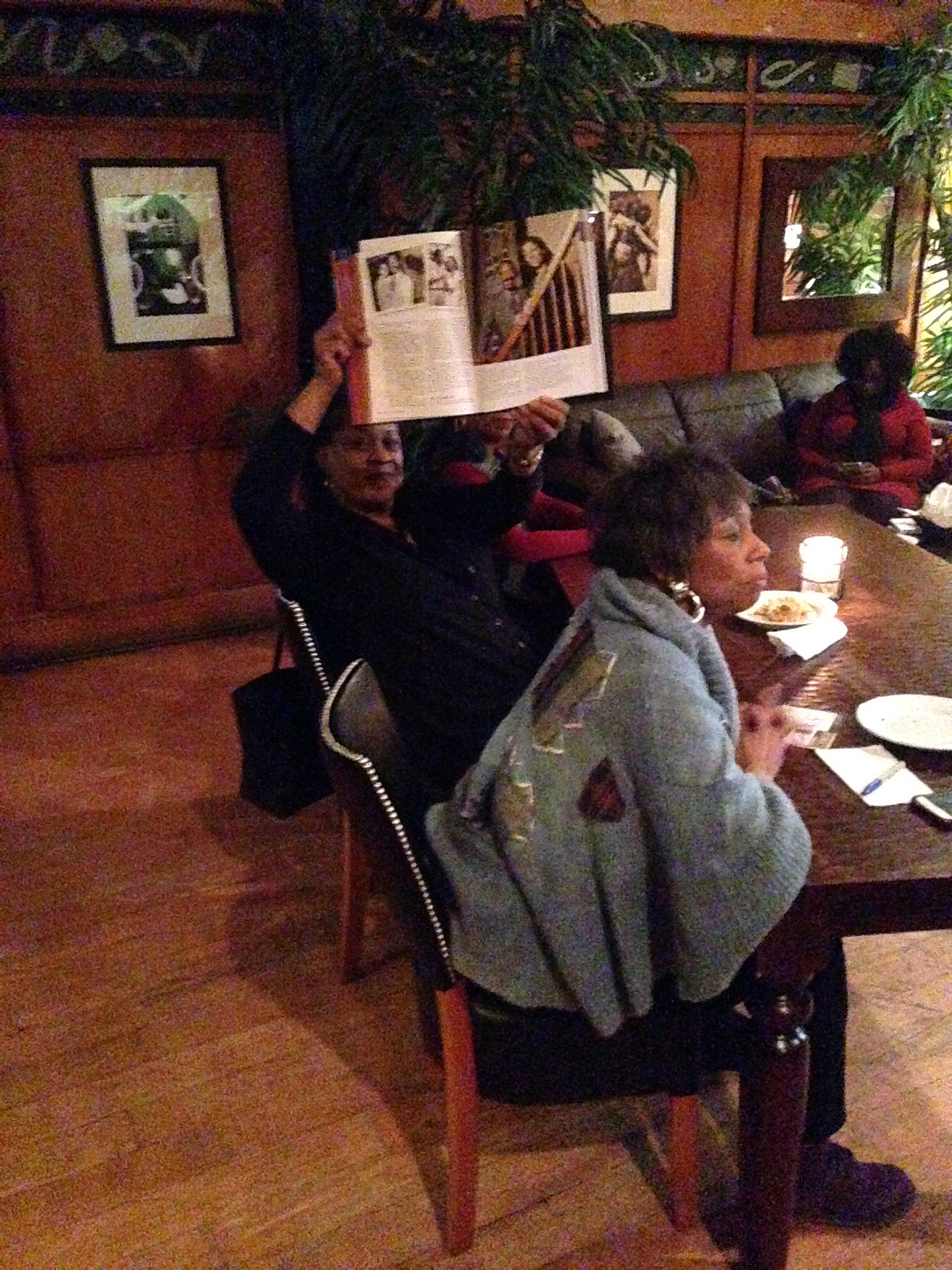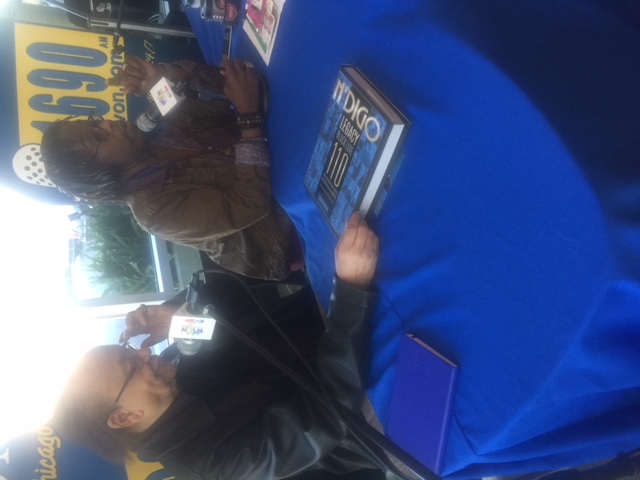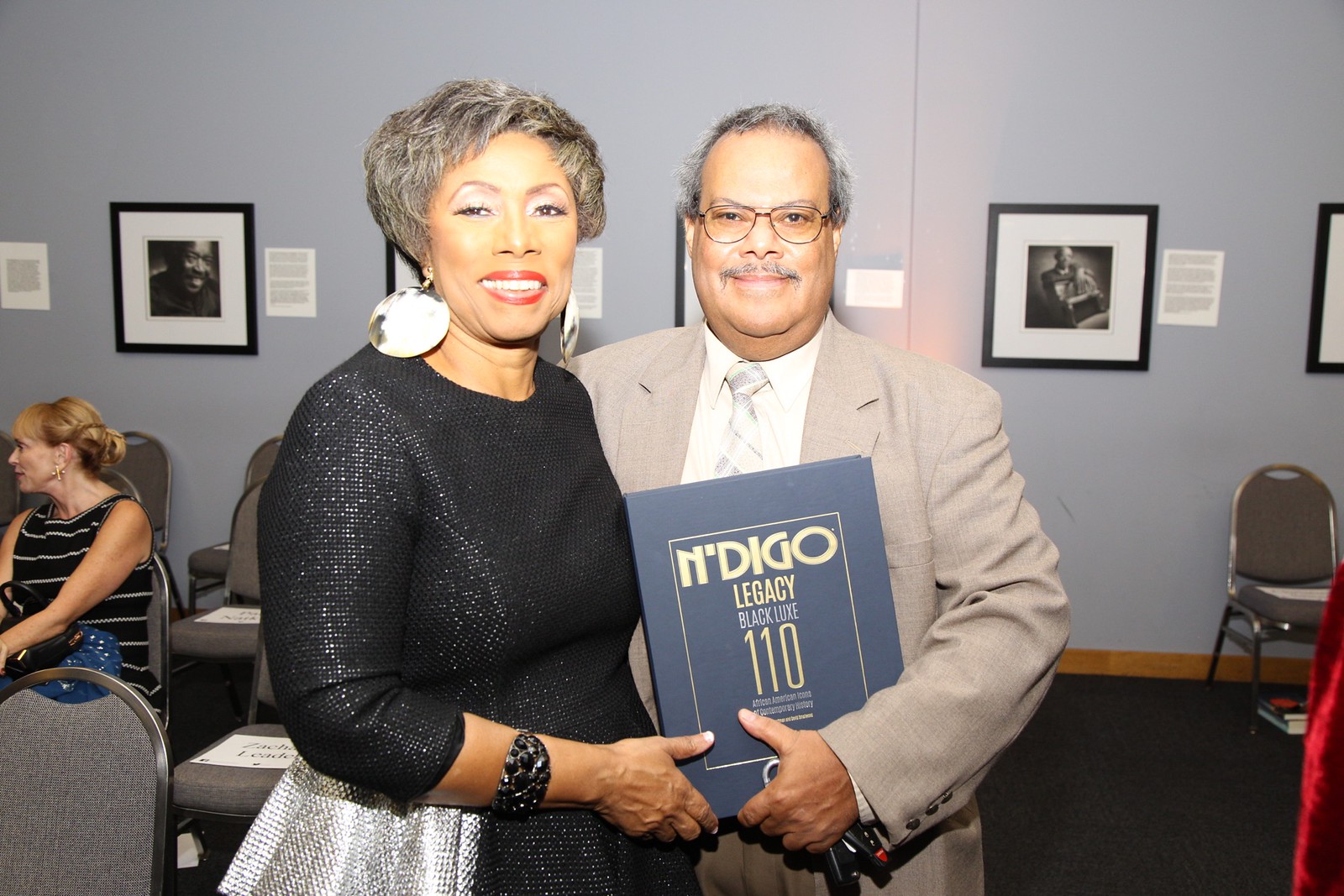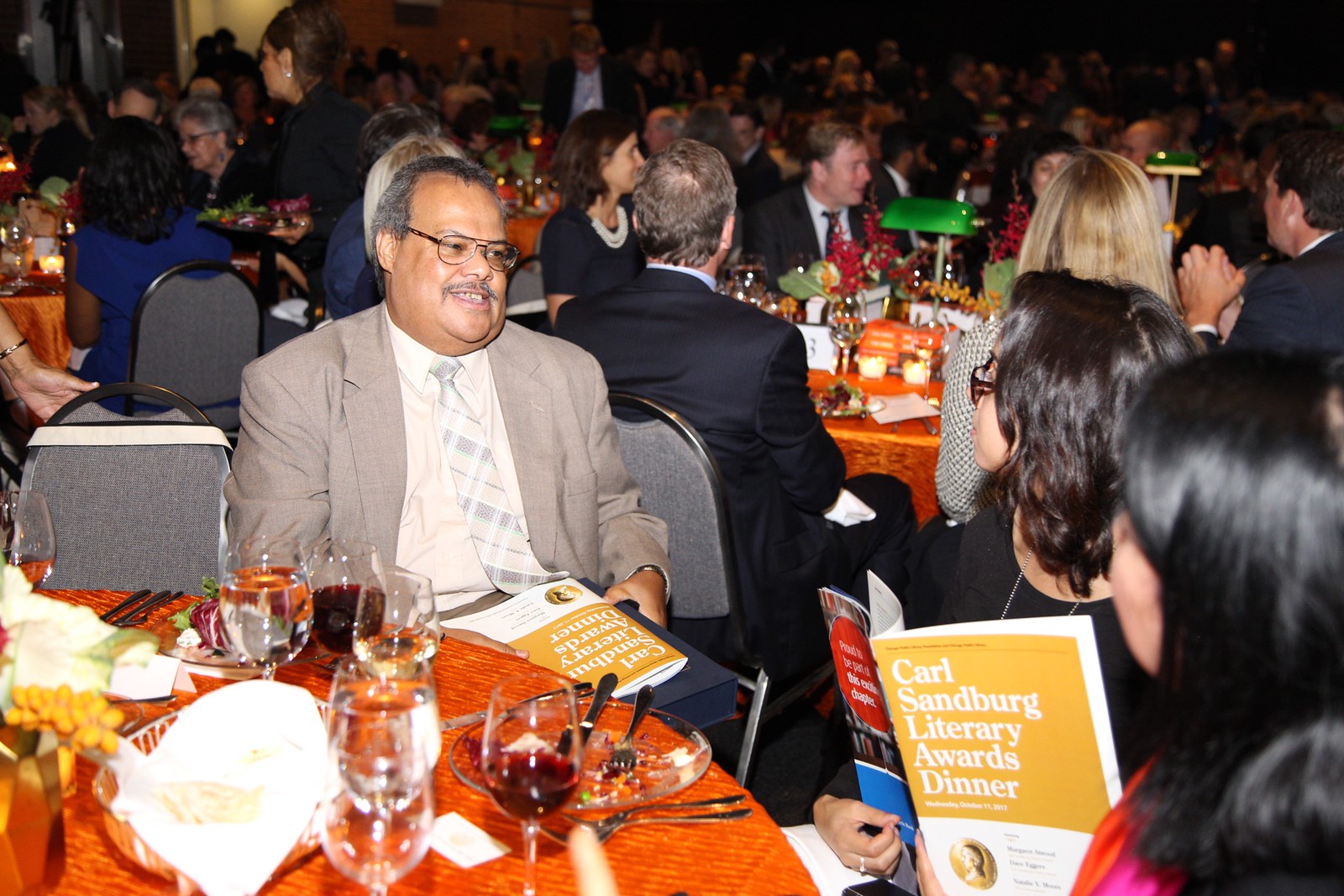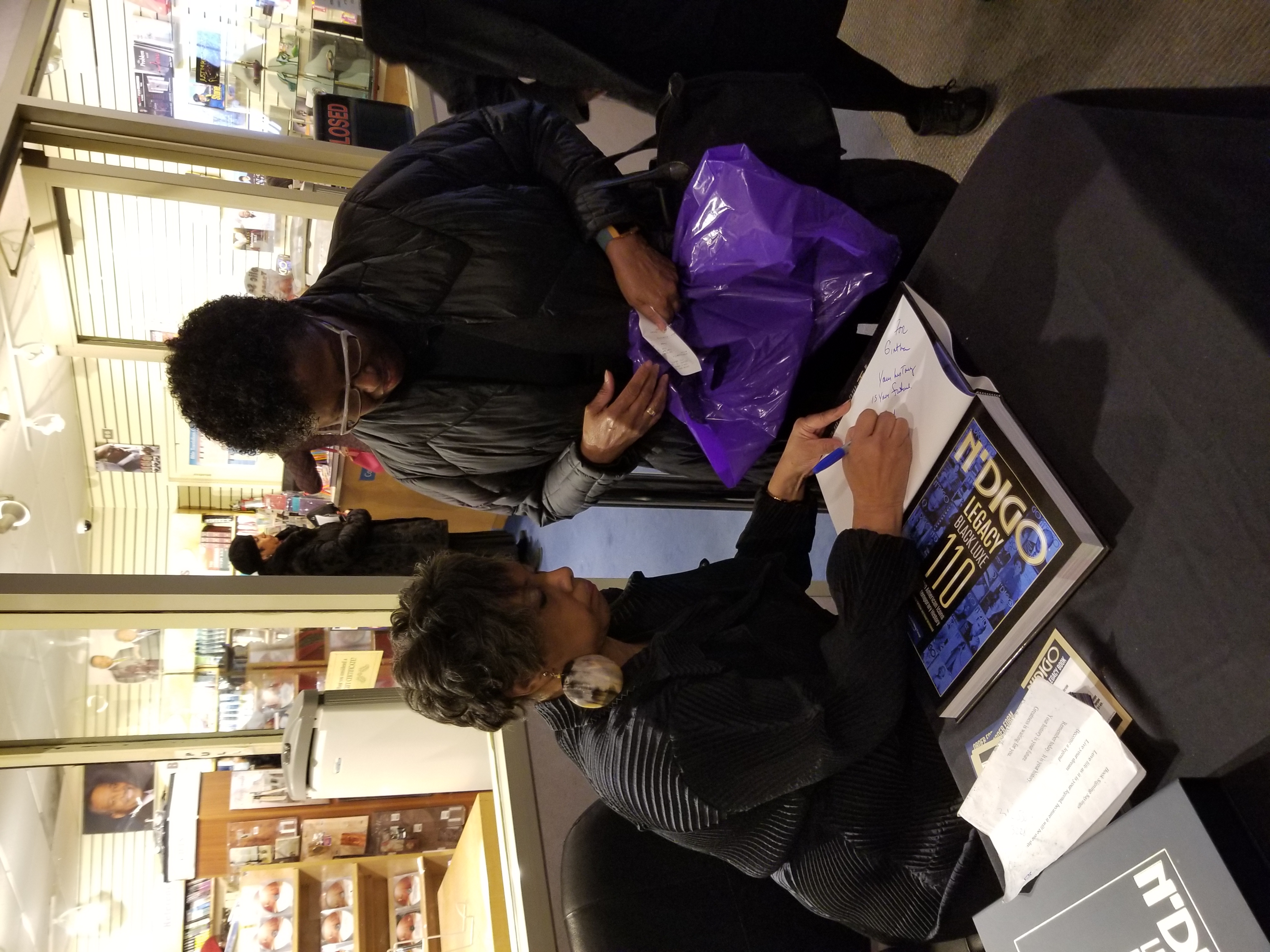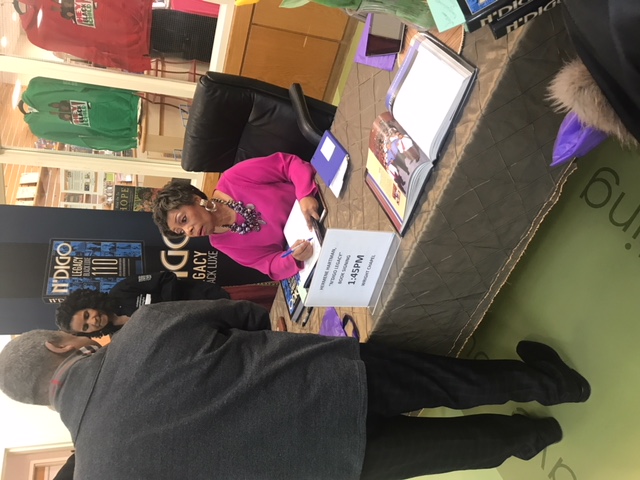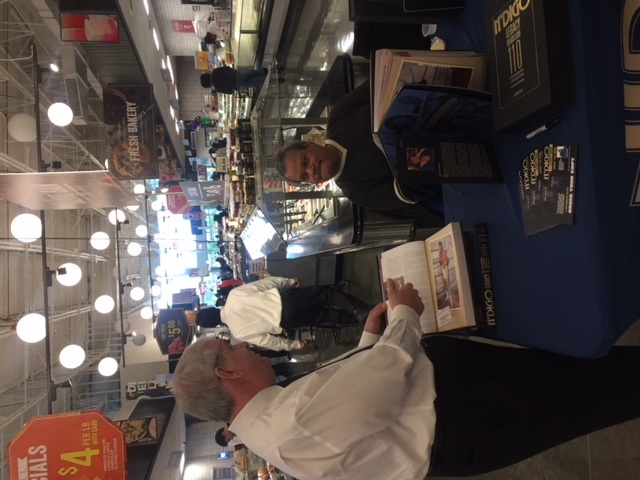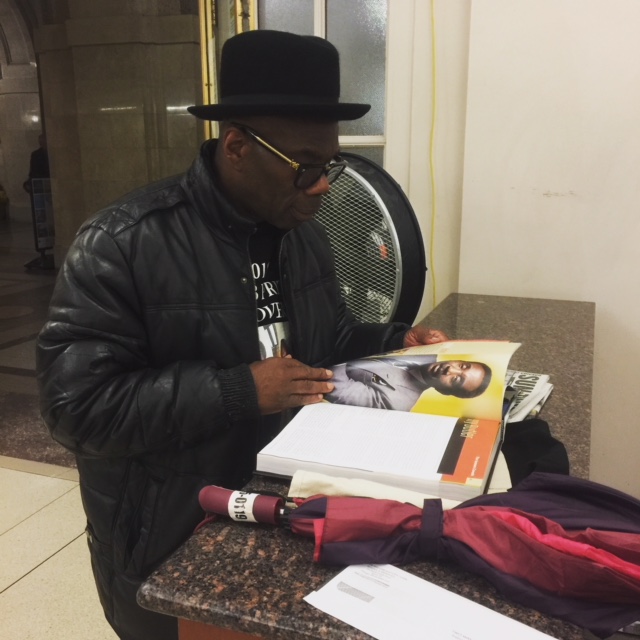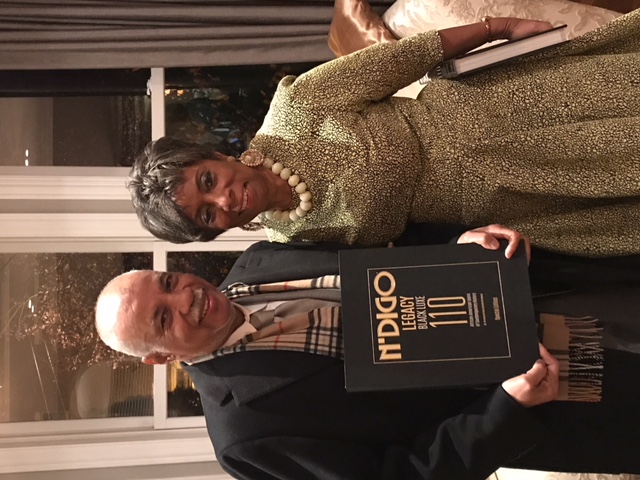 Upcoming Book Signings
Friday, February 16 at 2 p.m.
Mather Café
33 East 83rd Street (At Wabash)
Dr. Conrad Worill will be on hand to talk about the book as an "histography."
Wednesday, February 21 at 1:30 p.m.
Ludeman Developmental Center
114 North Orchard Drive
Park Forest, Illinois
Guest speaker
Friday, February 23 at 7 p.m.
Greenstone United Methodist Church
11211 South St. Lawrence
Book discussion in the Pullman community
Sunday March 18 from 1-5 p.m.
Society of Mannequins Presentation Luncheon
Tuscany Falls Banquets Hall
9425 West 191st Street
Mokena, Illinois
Tickets $80
Monday, March 26 at 6 p.m.
Harold Washington Main Library
400 South State Street
Julieanna Richardson of HistoryMakers will conduct interview.
Sunday, June 24 from 1-5 p.m.
The Author's Brunch/Rhodes Literary Group
"Bringing Literacy To Life"
Oak Lawn Hilton
9333 South Cicero Avenue
Oak Lawn, Illinois
Tickets $55

Editor of N'DIGO Magapaper

Latest posts by David Smallwood (see all)