Perhaps it was owed to the landmark of five decades of showcasing the achievements of African Americans in art and innovation. Or maybe the stars lined up when it came to the weather and hefty competition on the city's always-busy social calendar.
Or perhaps millennials, to randomly name one demographic, had other priorities that night, but the sophisticated, mature (not to be confused with "old") and lively crowd of 600 guests at the 37th annual Black Creativity black-tie gala on January 25 was a sight to behold.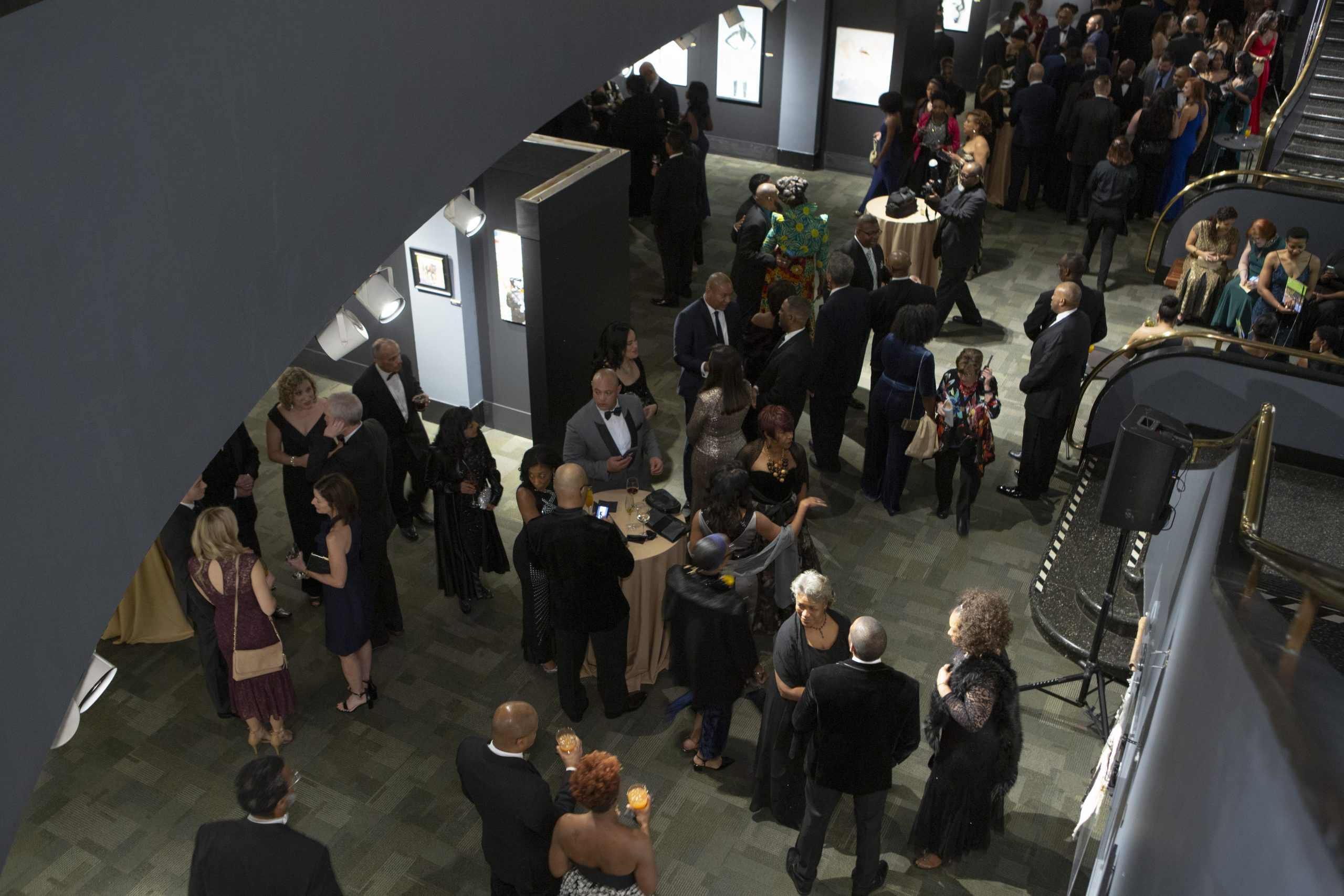 The soiree at the Museum of Science and Industry kicked off, as usual, with cocktails, hors d'oeuvres, music and remarks at the Juried Art Exhibition that featured more than 200 original works of art from African-American student and professional artists.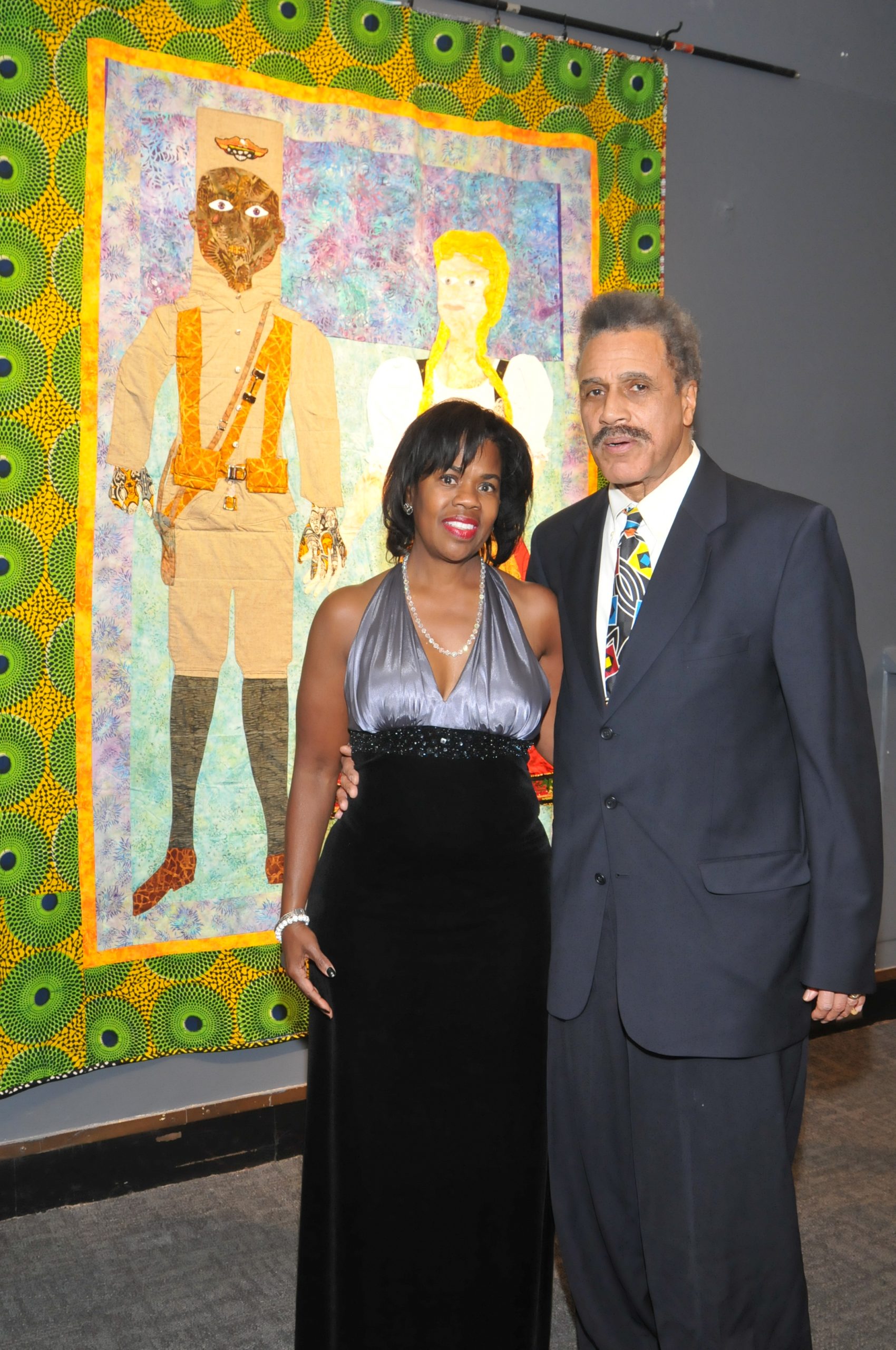 Post cocktails, the sartorially splendid guests trekked to the Museum's Rotunda. Live music throughout the night included performances by the Chicago Children's Choir, Englewood Neighborhood Choir, DJ Rae Chardonnay, Yanna Cello, Rockstar EV and Manasseh.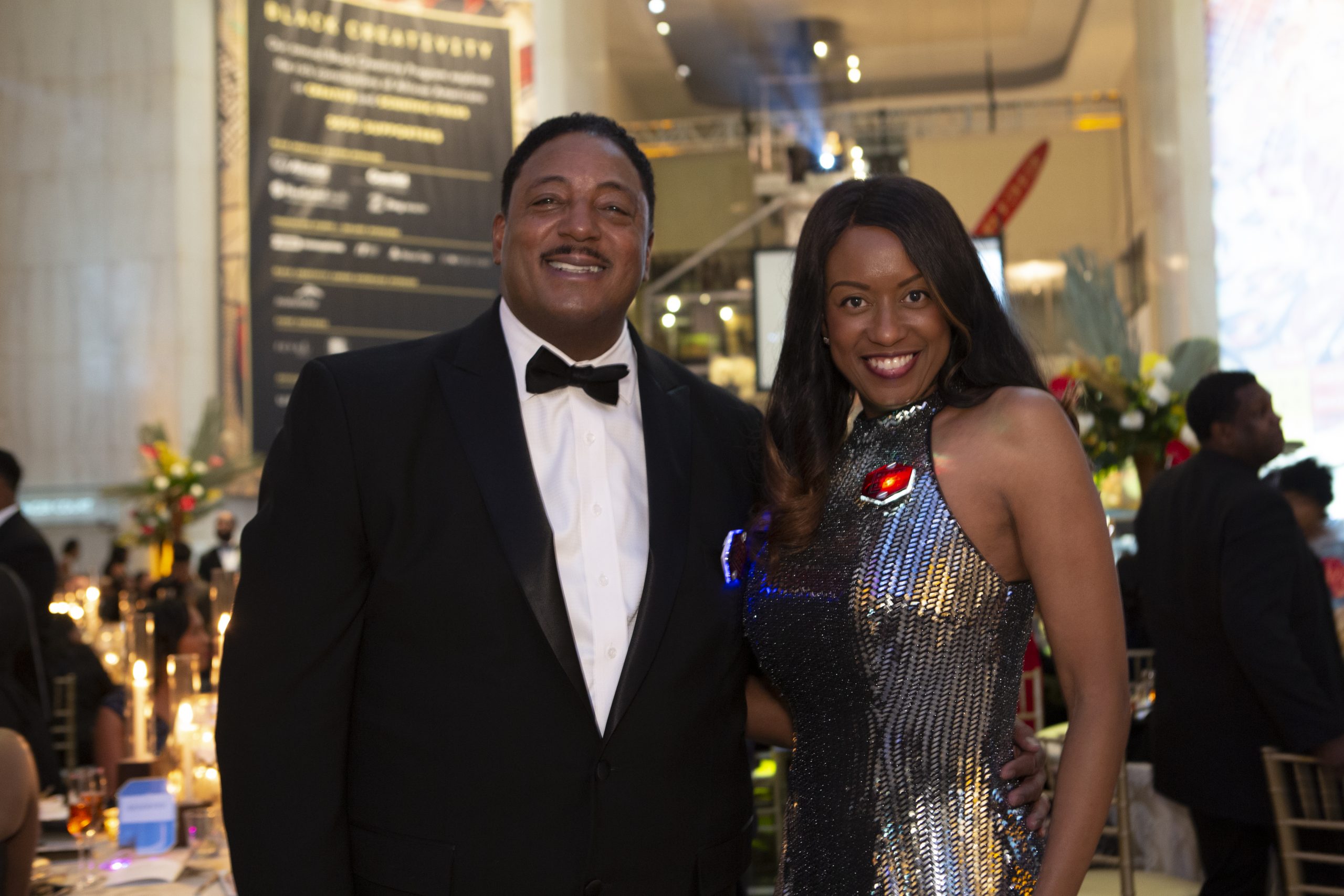 The gala was co-chaired by Dr. Eric Whitaker, founder and CEO of Zing Health Inc.; Dr. Cheryl R. Whitaker, chair and CEO of NextLevel Health Partners, Inc.; Joe Dominguez, CEO of ComEd; and Cheryl Harris, senior vice president at Allstate Insurance Company.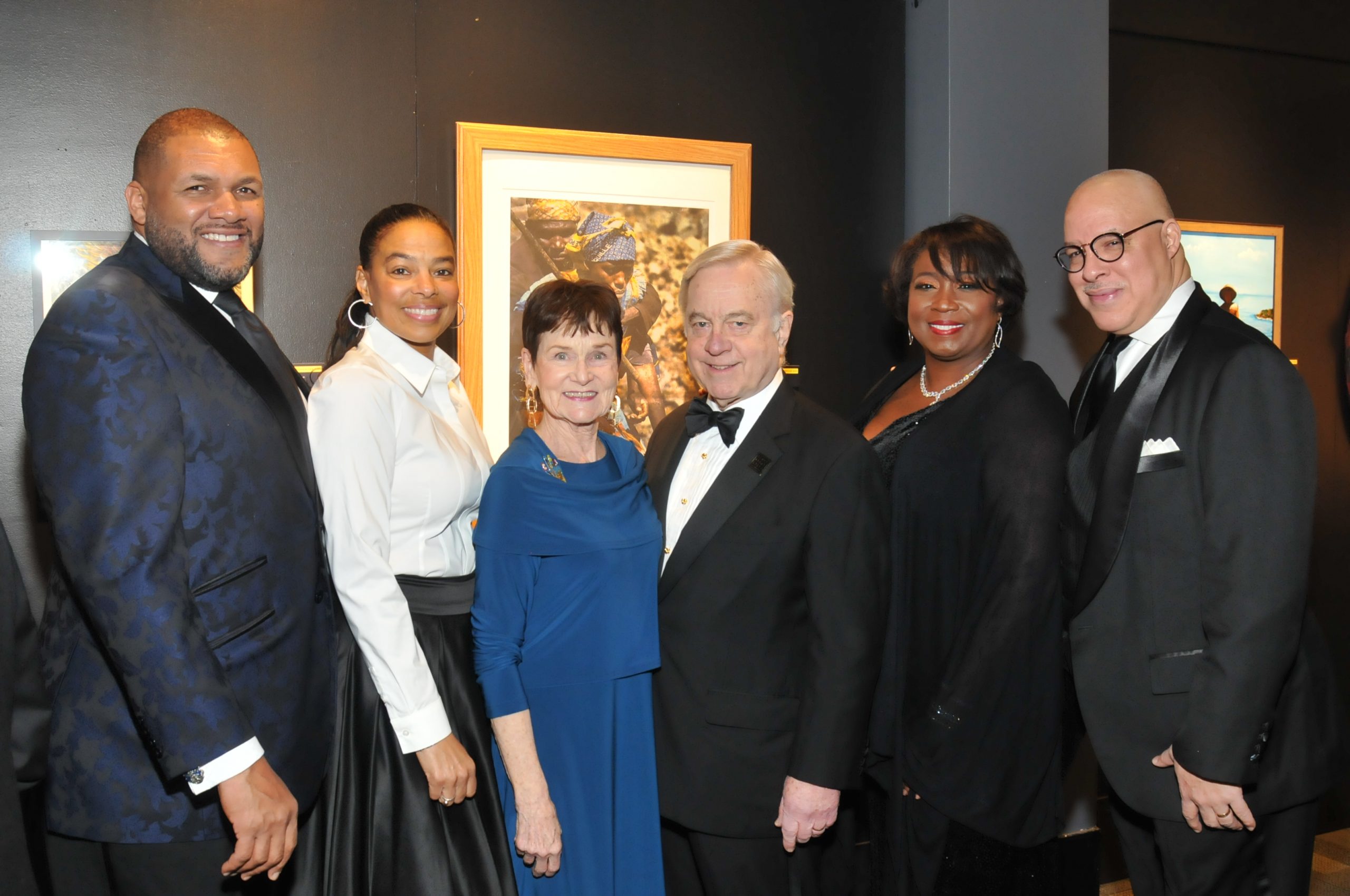 For a mature crowd, in particular, the chance to explore other Museum exhibits throughout the evening always is a highlight, including absorbing the Black Creativity: 50 Years exhibit, Numbers in Nature: A Mirror Maze, Science Storms and The Great Train Story.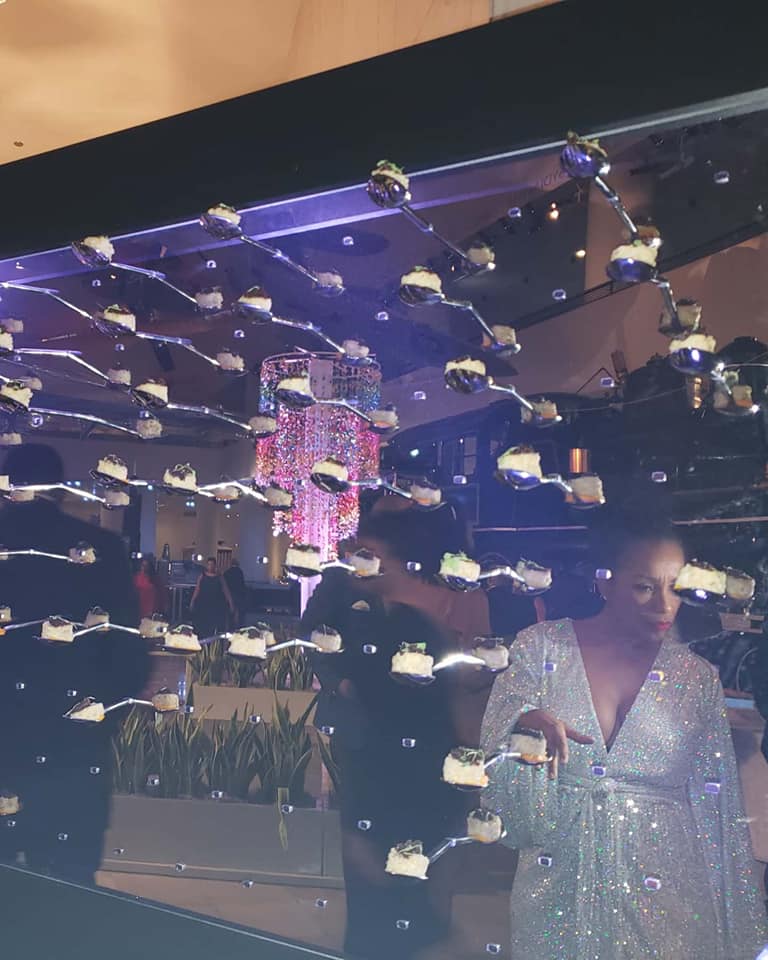 The Museum is celebrating the half century anniversary throughout Black History Month with a number of experiences and events, including:
• The Juried Art Exhibition from January 20 – March 1
• Black Creativity: 50 Years – a new temporary exhibit that looks at significant moments in Black Creativity's history and spotlights people whose work created new opportunities (January 20 – March 1)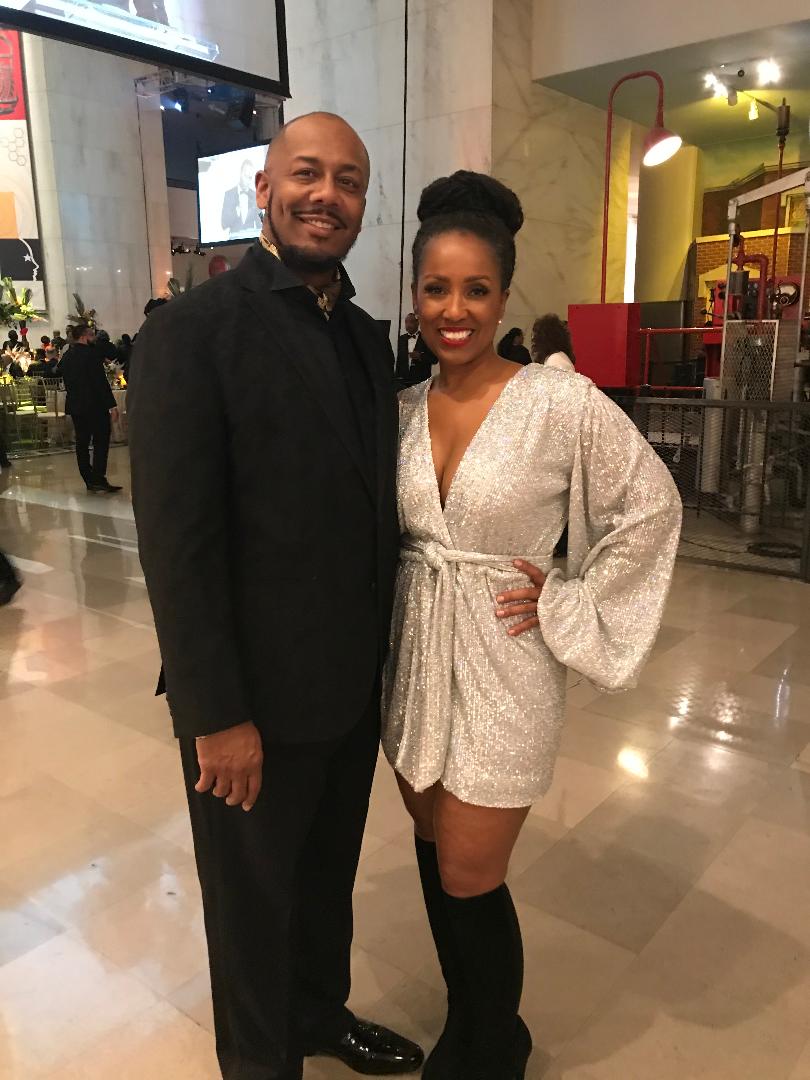 • Black Creativity Innovation Studio – a hands-on workshop space where visitors can explore their inner superhero by creating their own invention, also from January 20 – March 1.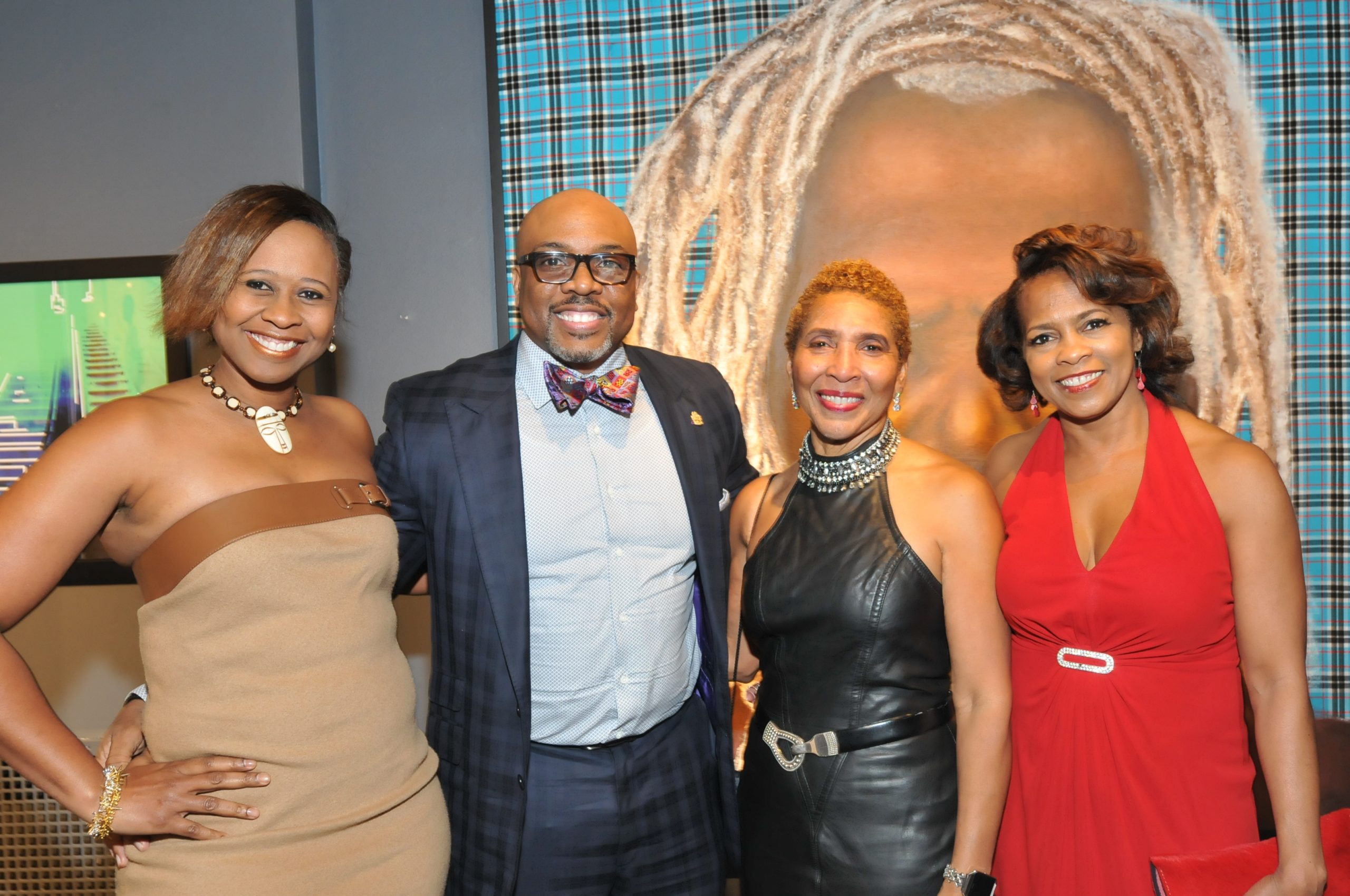 • Career Showcase: An opportunity for students and families to explore innovative careers by speaking with dozens of professionals in art, science and engineering. (February 29 at 9:30 a.m.)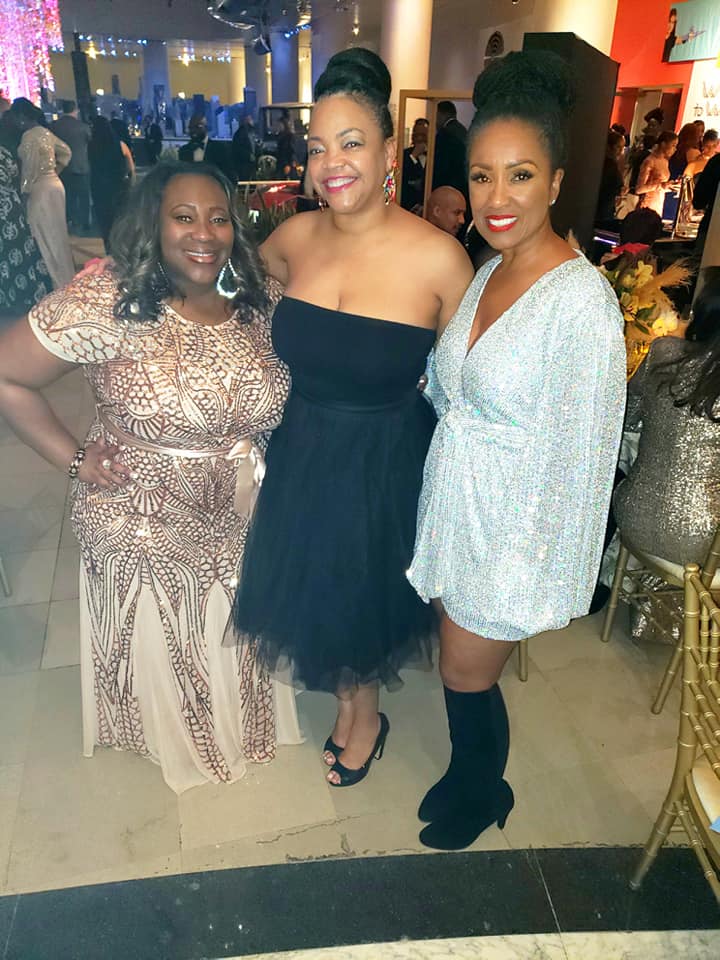 The Museum of Science and Industry celebrates the rich contributions of African Americans in science, technology, engineering, art and medicine with a robust series of experiences and events during Black Creativity's milestone anniversary.
Beginning in 1970 as a tribute to African Americans in the arts, Black Creativity has grown to feature the nation's longest-running exhibition of African-American art, along with exhibits, events and educational programs.
Black Creativity aims to deepen students' engagement through hands-on learning and expose African-American youth to careers and opportunities in creative and STEM fields. Visit msichicago.org/blackcreativity for details.