Oscar Snubs!
The Oscar nominations were announced and they caused a huge public outcry because of the actors who were snubbed.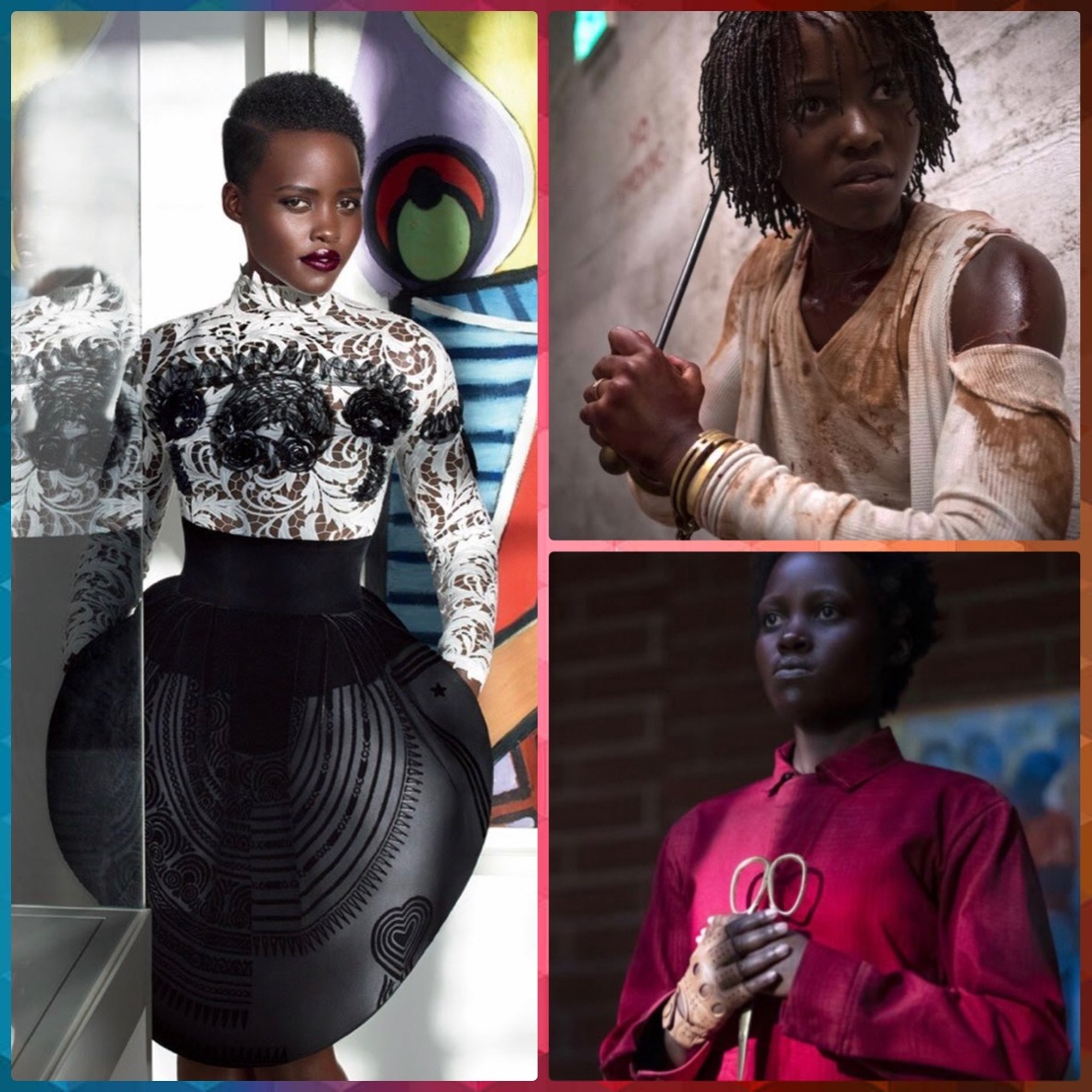 Lupita Nyong'o gave two remarkable performances in Jordan Peele's Us and Academy members denied the actress a second nomination (She won 2013's Best Supporting Actress for 12 Years A Slave.)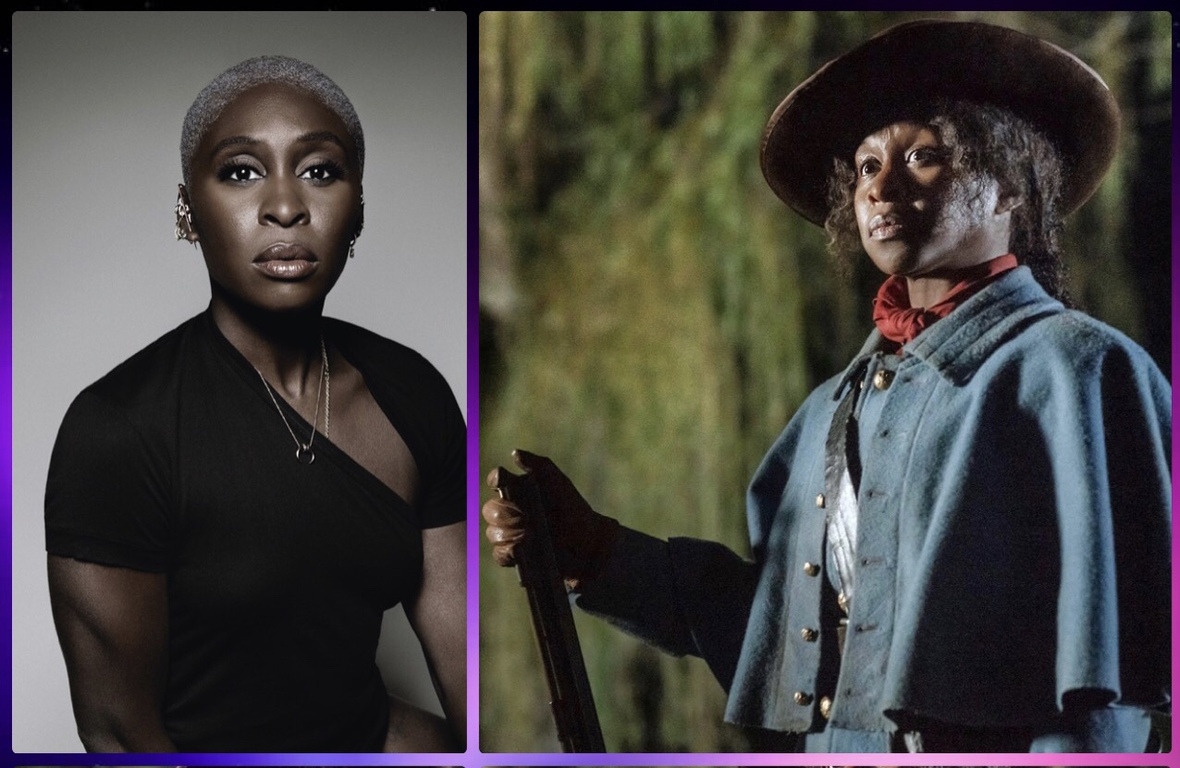 Black British actress Cynthia Erivo (Harriet) was the only person of color nominated across 20 acting categories. And out of five directing nominations, all nominations were male.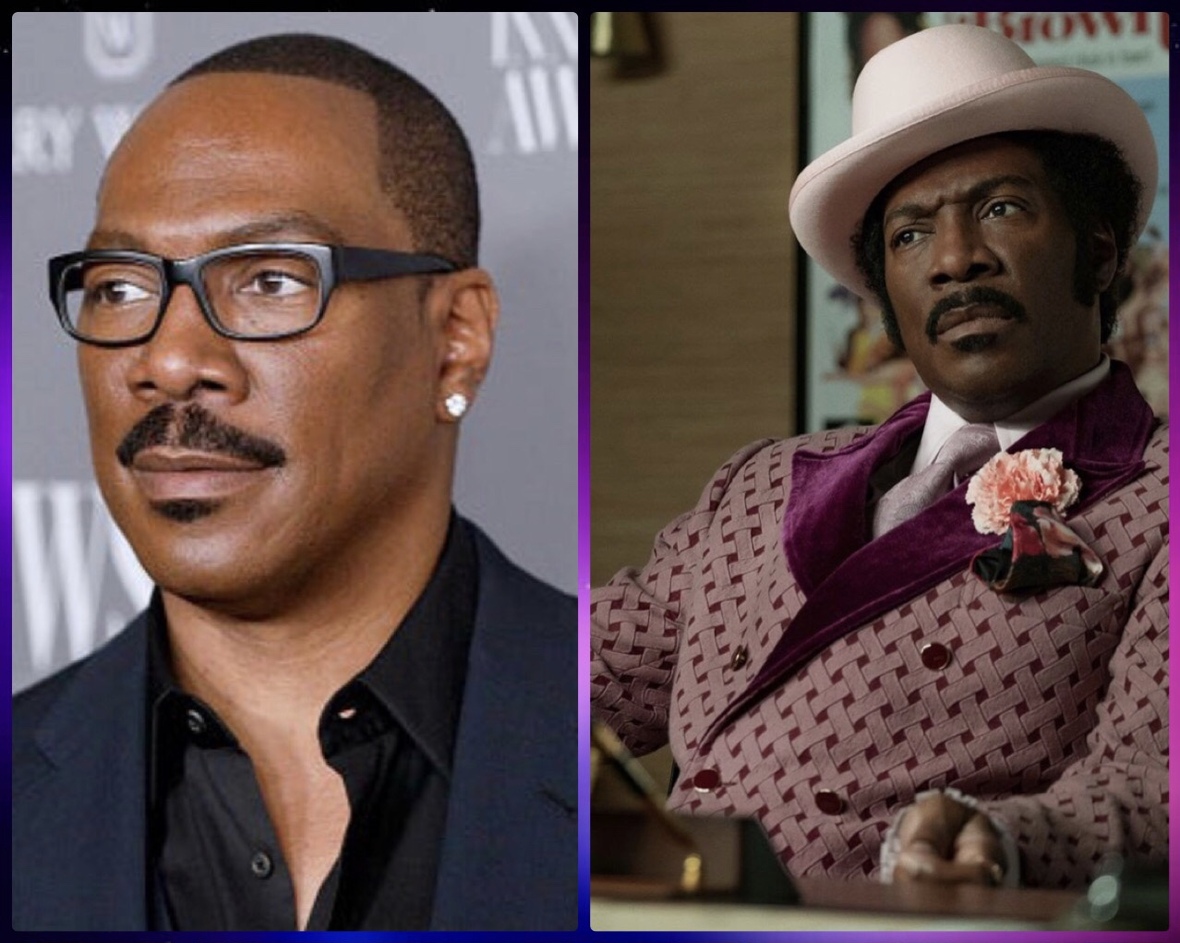 It was a slap in the face to have Eddie Murphy give one of the best performances of his life portraying real-life movie legend Rudy Ray Moore in Dolemite Is My Name. But the Oscar academy snubbed him.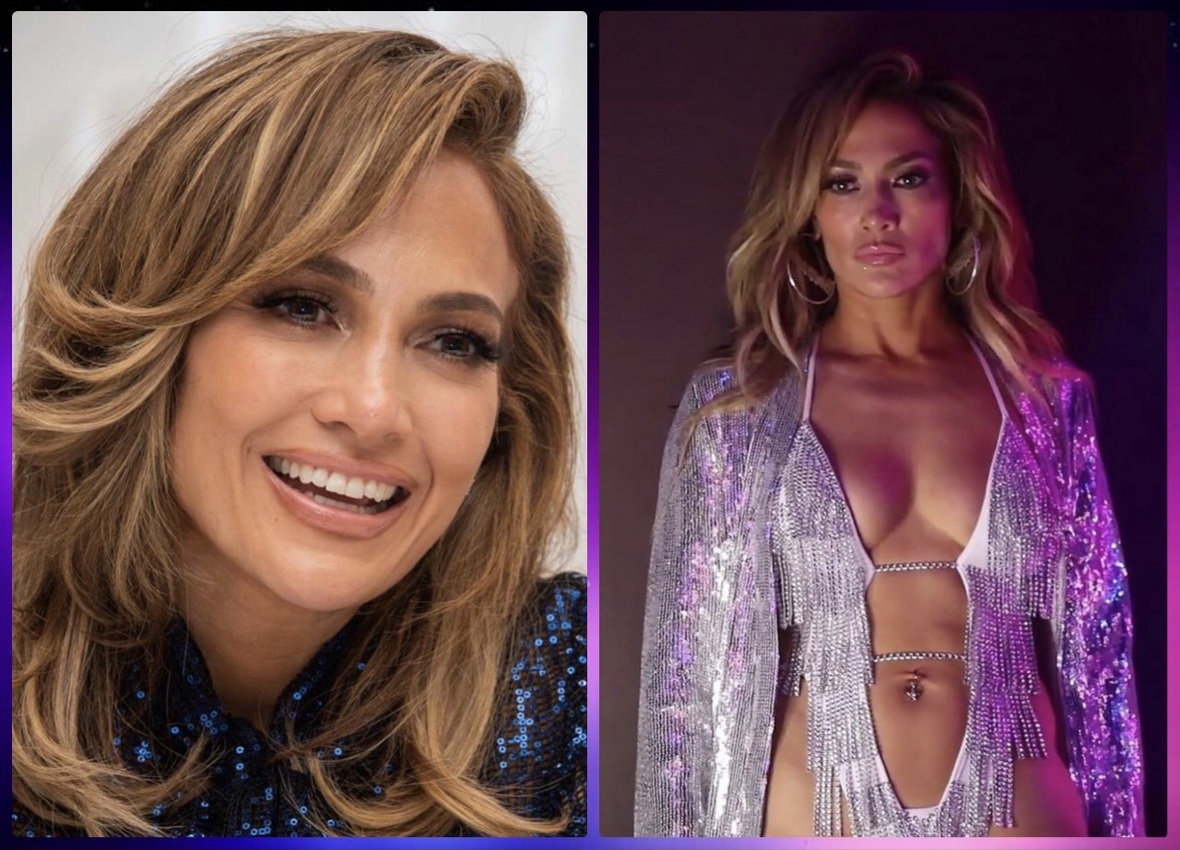 Jennifer Lopez (Hustlers) was predicted to receive a best supporting actress nod, especially after bringing home Screen Actor Guild, Critic's Choice and Golden Globe nominations. She was snubbed.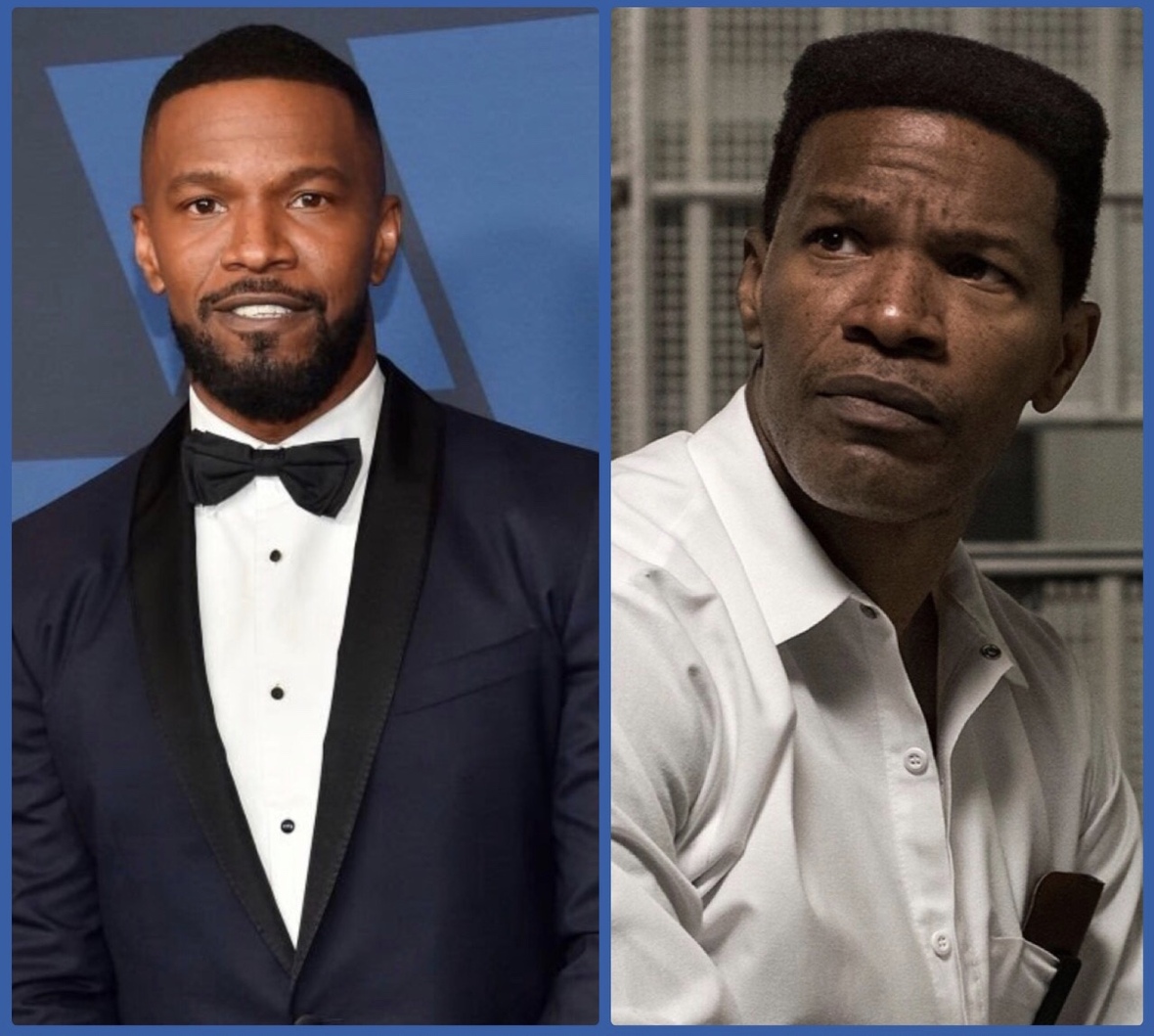 Jamie Foxx earned a SAG nomination portraying Walter McMillian, a wrongfully convicted death row inmate championed by lawyer Bryan Stevenson (Michael B. Jordan) in Just Mercy. But his supporting role in the inspirational film, based on a true story, was passed over.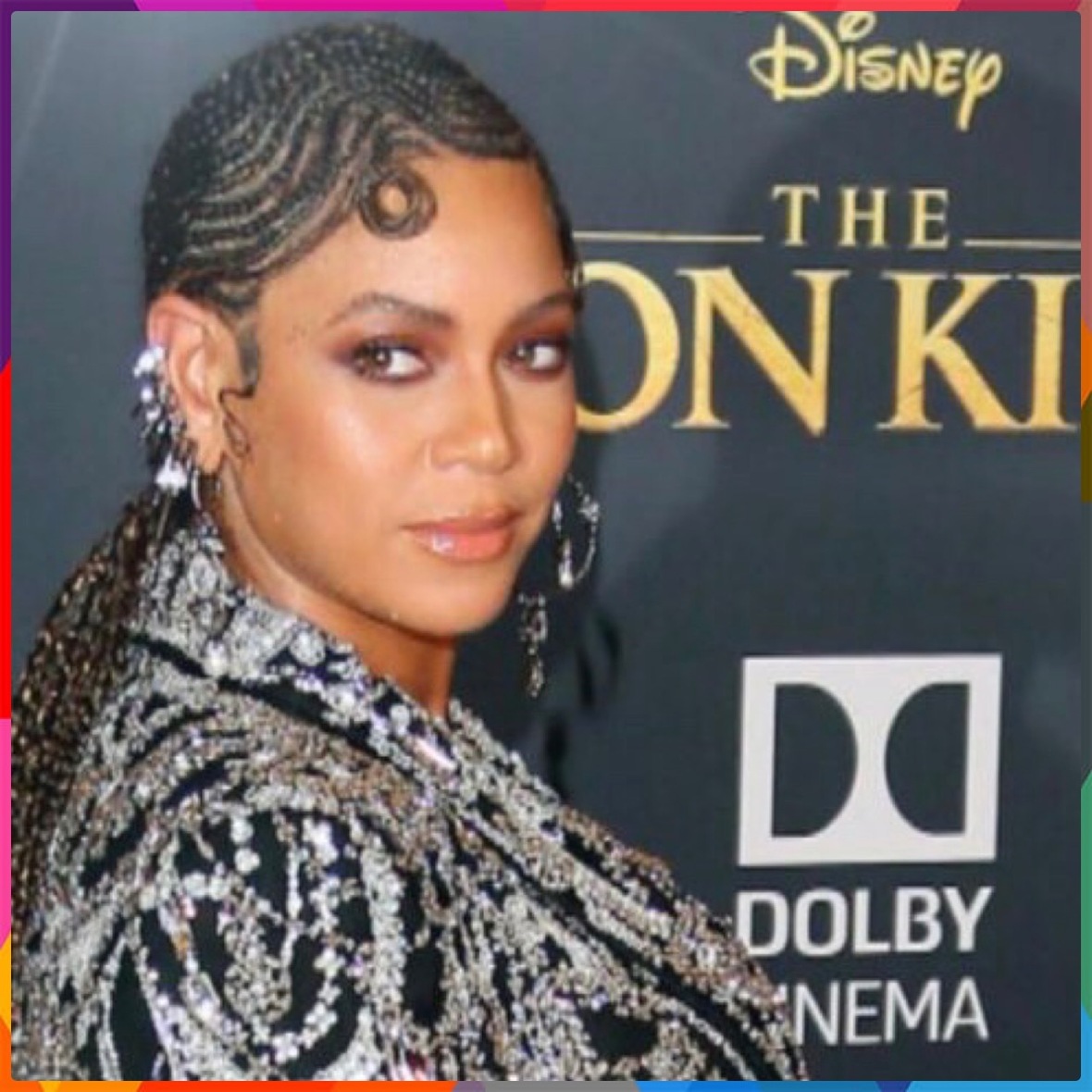 Spirit an original song by Beyoncé from The Lion King soundtrack was left off the list for best song, negating the possibility of a Beyoncé performance at the Oscar ceremony and possible Oscar. Listen from Dreamgirls didn't garner her an Oscar for Best Original Song.
Looks like another repeat of #OscarsSoWhite.
"Hair Love" Animated Short Gets Oscar Nomination!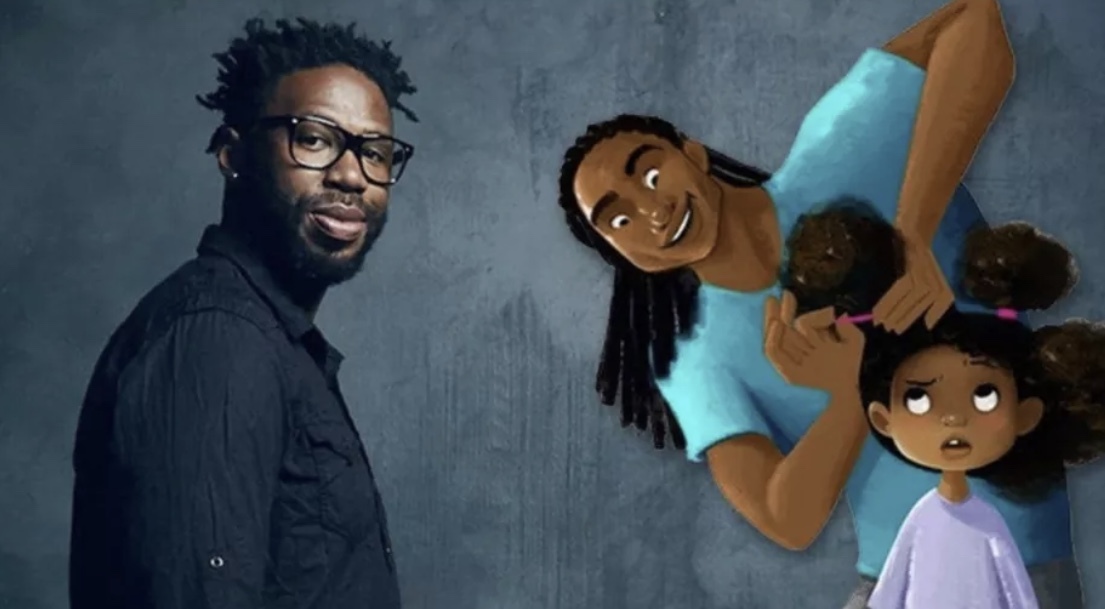 While the Oscar nominations prove to be super white again this year, there was a silver lining. "Hair Love" the beautiful animated short written and directed by former NFL player Matthew A. Cherry was nominated for Best Animated Short Film.
Issa Rae, who lent her voice to the film, announced the nominees the morning of the Oscar announcements.
Booker Ends His Presidential Bid!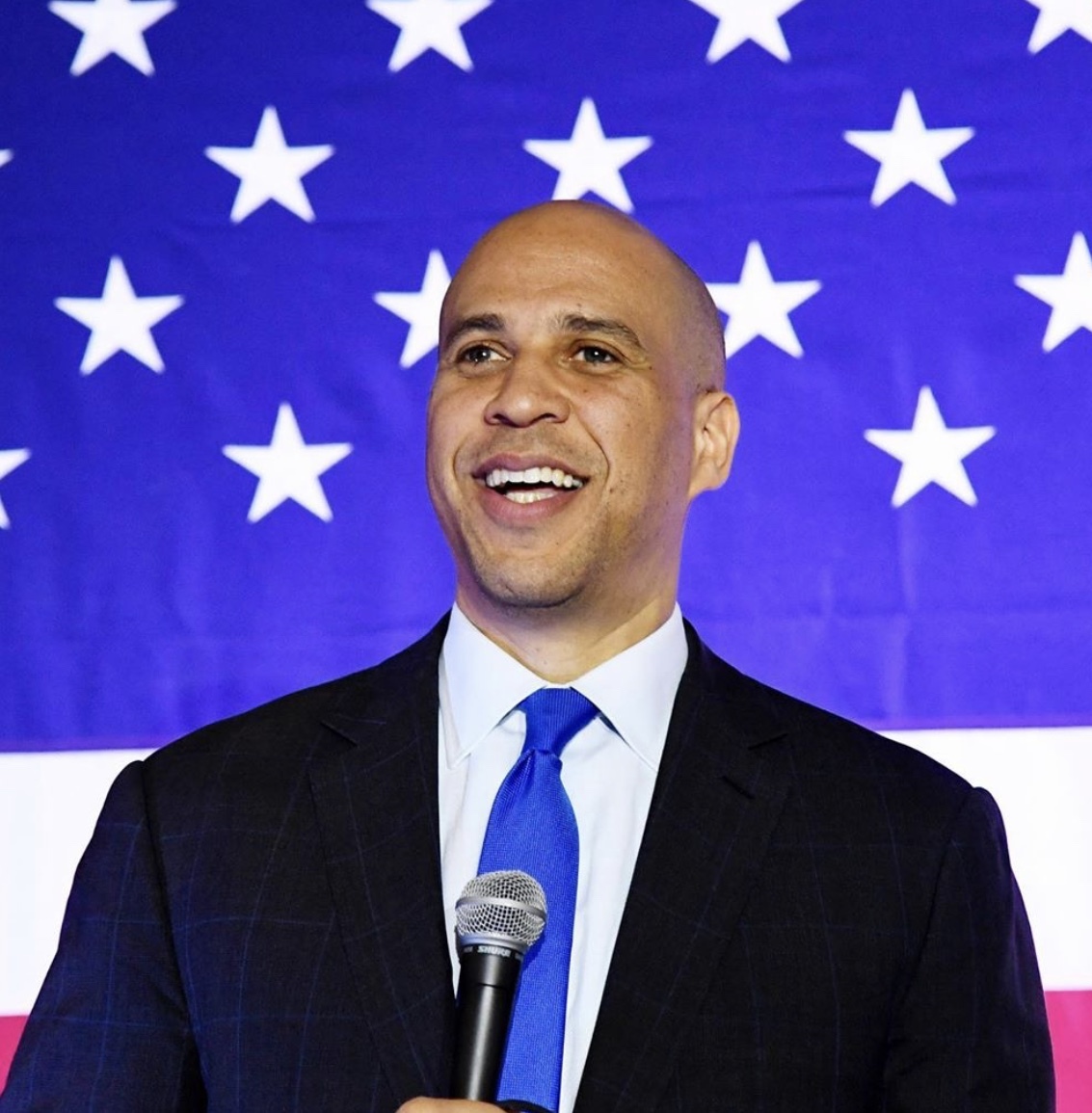 Sen. Cory Booker has ended his presidential campaign.
In a video posted on Twitter, he stated "Today I am suspending my campaign for president with the same spirit with which it began. It is my faith in us. It is my faith in us together as a nation. We share a common pain and common problems that can only be solved with a common purpose and a sense of common cause. It was a difficult decision to make, but I got in this race to win, and I've always said I wouldn't continue if there was no longer a path to victory," Booker wrote.
Booker failed to qualify for the 2019 December debate and an upcoming debate in Des, Moines, Iowa. He cited that his campaign had reached the point where more money was needed to scale up and continue building a campaign that can win. Although he did draw significant support from the entertainment community, his fundraising did not pick up.
The Rock & Roll Hall of Fame Class of 2020!
The Rock & Roll Hall of Fame has announced their Class of 2020. Legendary singer Whitney Houston, and rapper the Notorious B.I.G. will be inducted are among the inductees. The late artists who died in 2012 and 1997, respectively – were nominated for the first time. The other inductees include the Depeche Mode, Doobie Brothers, Nine Inch Nails, and T-Rex.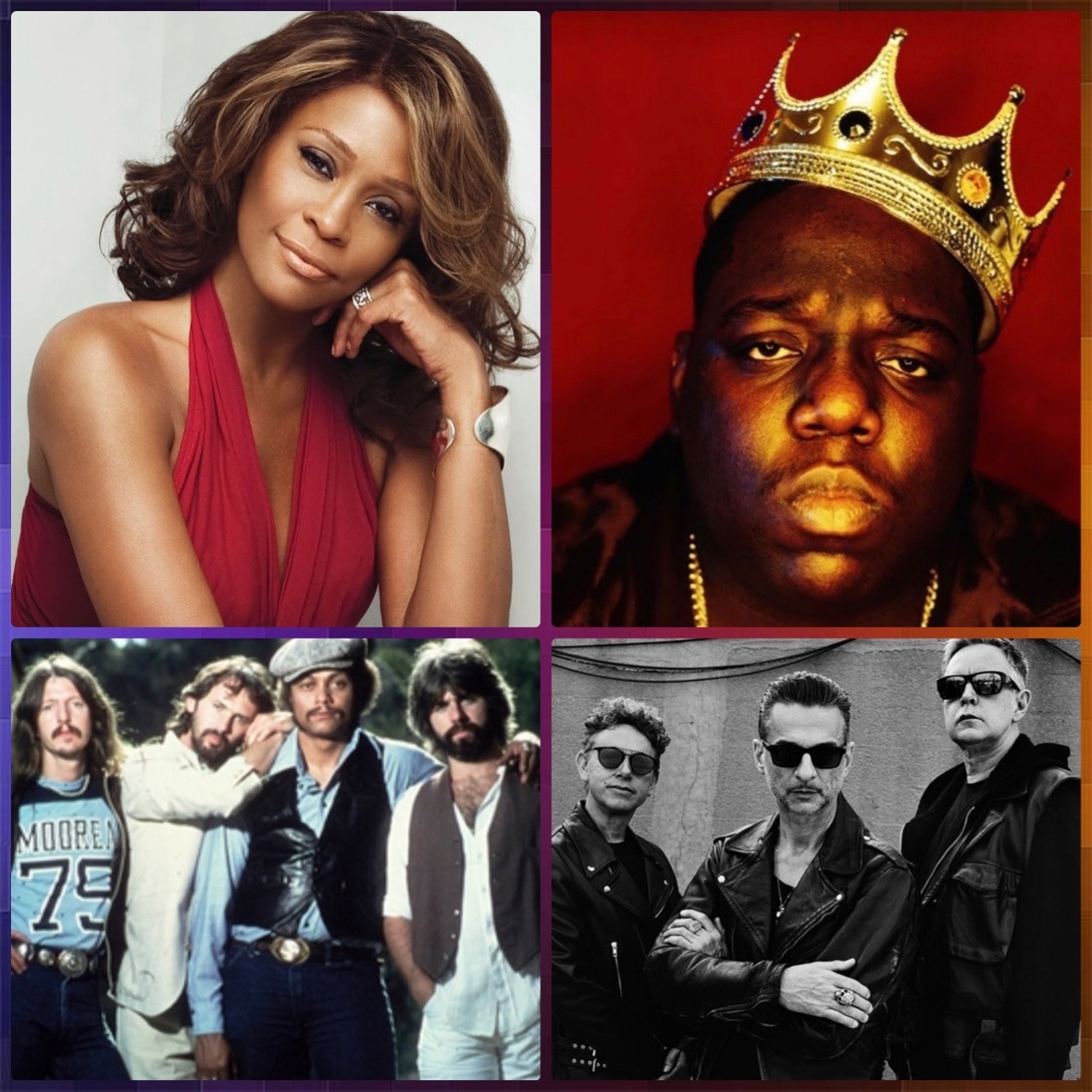 To be eligible for the Hall of Fame an individual artist or band must have released their first commercial recording at least 25 years prior to the year of nomination. Ballots were cast by an international voting body of more than 1,000 artist, including current living inductees, historians and members of the music industry.
The 35th Annual Rock and Roll Hall of Fame Induction Ceremony will take place in May in Cleveland, Ohio. For the first time the ceremony will be broadcast live on HBO on May 2nd at 8p.m. ET.