Terrance Wallace is a native of Chicago and a community innovator. Out of obedience to God, he simply packed up and moved to New Zealand and stayed for almost eight years. While there he created the InZone Project.
The InZone Project is a 501(c)3 that provides opportunities for minority youths from disadvantaged backgrounds to live in a nurturing residential environment. In 2016, Wallace returned to Chicago to leverage his sphere of influence to combat the challenges that continue to plague minority communities across the USA.
N'DIGO chatted with Terrance about his childhood, why he left Chicago and moved to New Zealand, what inspired him to start the InZone Project, and its future plans.
N'DIGO: You were born on the West Side of Chicago. Describe your upbringing there.
Terrance Wallace: I was born in the Austin area of Chicago. I remember the community being very nice as a child, but by the time I was a teen, the area was riddled with drugs, gangs and, of course, violence.
Why did your mom move you to another school as early as the third grade?
My mom wanted me to have a better education and have a more diverse experience with other ethnicities.
As a young Black teen, what were your chances of survival living on the West Side?
As a young African-American teenager growing up on the West Side, I faced many challenges. I was a very shy young man and didn't speak much. I stood out as different when compared to those in my family and community. The peer pressure of joining gang activities and the drug enterprise was definitely a challenge, but yet my mother was a strong woman who would not allow the streets to have me.
My mother was determined to keep me near and connected to the church. She wanted to make sure I had a good foundation to develop into a productive citizen. Nonetheless, I faced great adversities that could have taken my life or definitely placed me on a different path of life. I was robbed at gunpoint three times, with the third being a carjacking/ kidnapping that nearly killed me.
The reality of my chances of survival from my community during my teen years as a young Black man were slim or none, at least in my head. I thought I would be dead before 21 or in prison for hurting those who hurt me. Perhaps dead from self-harm, ending in suicide like my closest cousin. But I made it through and I thank the Lord that I did and my mother for her wisdom through my development into adulthood.
Explain how your mom's idea of busing you to another school with better opportunities, helped shape your future.
My mom's idea of busing me out of the community was ingenious at the time. This allowed me to see the world from a totally different perspective. She removed me from an environment that was going down fast, had limited resources, no inspiration and no positive male role models. Mom made sure she got me to the place where my academic shortcomings were supported with the best resources a school had to offer. One of my greatest benefits was learning how to coexist with other ethnicities.
What were your early educational experiences that inspired you to want to help teens?
I have many experiences that inspired me, but being labeled "special education" at an early age really put a fight in me to survive and reach for others who had been labeled as special and/or disadvantaged.
How old were you when you were carjacked and kidnapped?
I was 25 or 26 if I can remember at the moment. (lol)
What was your saving grace during this horrific ordeal?
The word of the Lord – Isaiah 54:17, which states, "No weapon formed against me shall prosper." Also, choosing to fight the fight of faith thinking of my mother and the pain my death would have caused. There was a guy that was my angel. After the ordeal he invited me to sit on his porch while he called 911 for help. This act of kindness saved my life. One men's obedience is now connected to so many other people's destiny.
How did this affect you?
This event changed my life in many ways. Physically, I suffered two blood clots to my brain, broken teeth and the bones in my face were all fractured. I was emotionally broken, and yet spiritually motivated. This situation produced a relentless faith within me to live life without fear.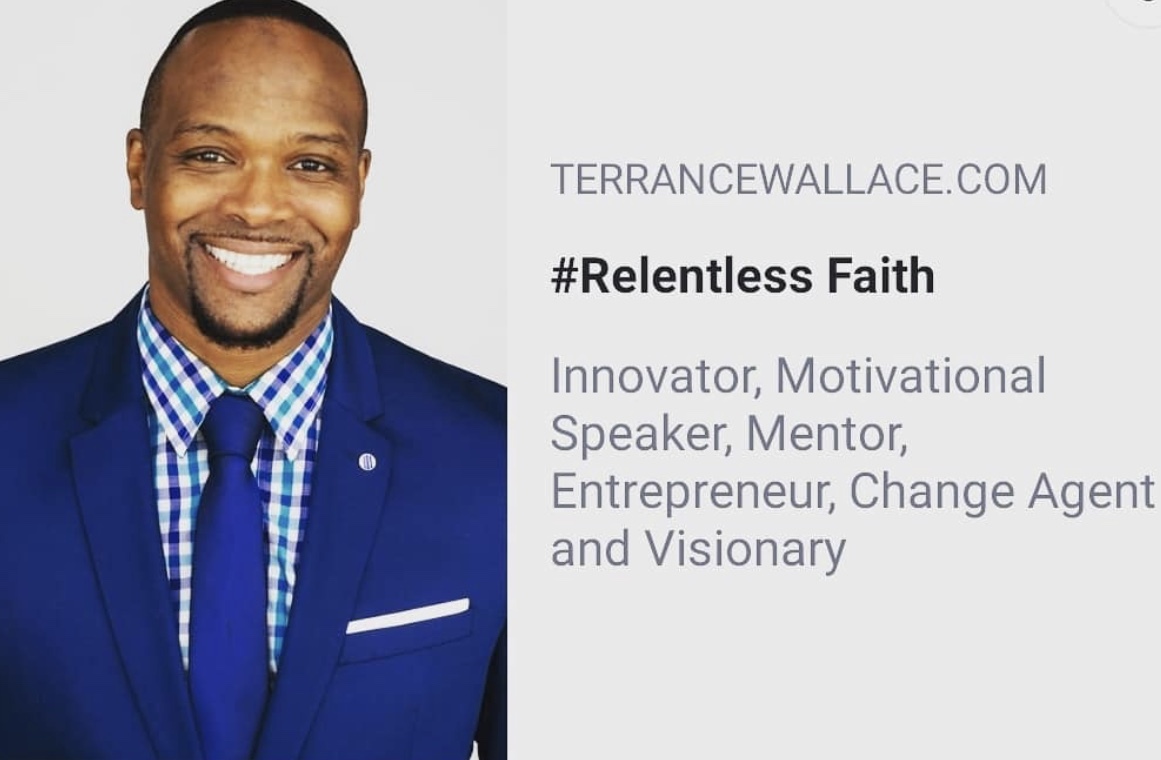 How did you come up with the concept of ScanOne LTD?
It was my brainchild after creating the InZone Project initiative. In 2014, I co-founded ScanOne LTD. I needed a way to understand the whereabouts of all the children I was responsible for. The device helps track attendance and student location. My business partner Tristan Bailey and I continued to perfect the system until it became marketable in business and corporate sectors.
Why did you move to New Zealand?
I moved to New Zealand because of complete obedience to God. For most people this may sound crazy. However one day while in my prayer room at home, I sincerely felt the leading of the Lord to go to New Zealand. I didn't know why, I just followed what I felt in my spirit.
How did the InZone Project come about?
The InZone Project came about after seeing a news story after landing in New Zealand, about five weeks of being in the country. The news story highlighted some of the challenges that Black and brown people within New Zealand faced in education achievement. I saw this to be equivalent to the Black and brown people in the USA and wanted to support and change that narrative with a possible solution.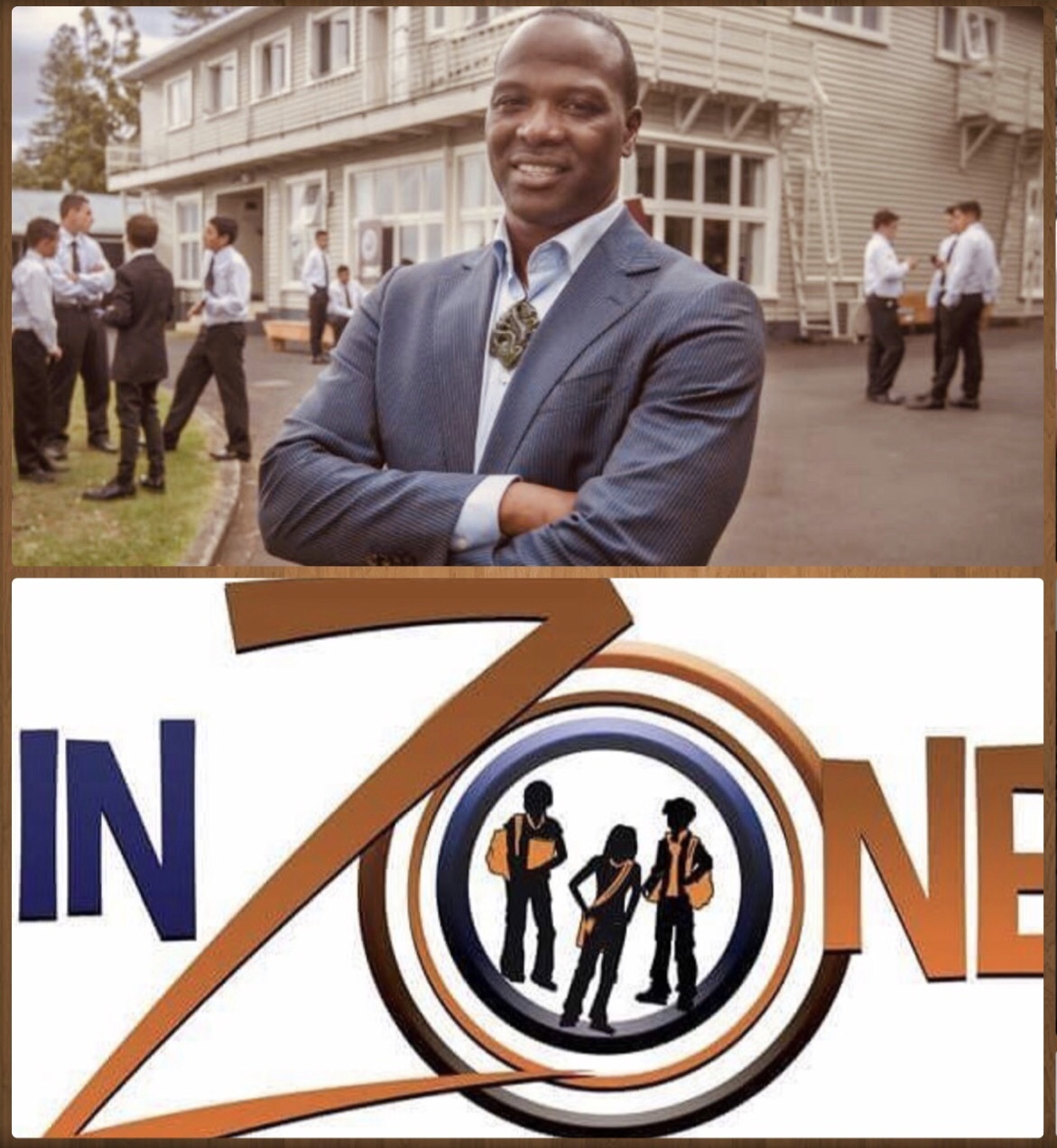 What is the mission of InZone Project?
The mission of InZone is to provide access to minority disadvantaged youth to top education and safe communities. How we do this is by providing residential and wrap around support that really becomes a 24-hour learning experience for young people.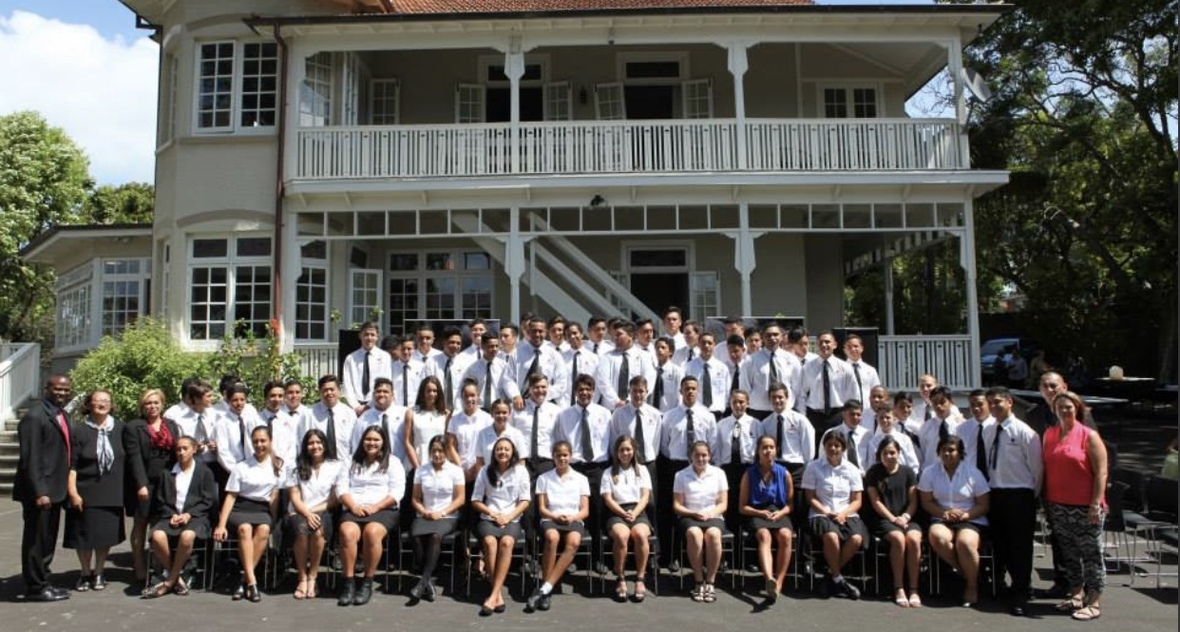 How did you raise funds?
I raised funds by publicly promoting the work my team and I were doing by way of social media, videos, door knocking, community meetings and emails. To date the InZone Project has completely been funded by private families' trust, crewed funding, community trust and social enterprise.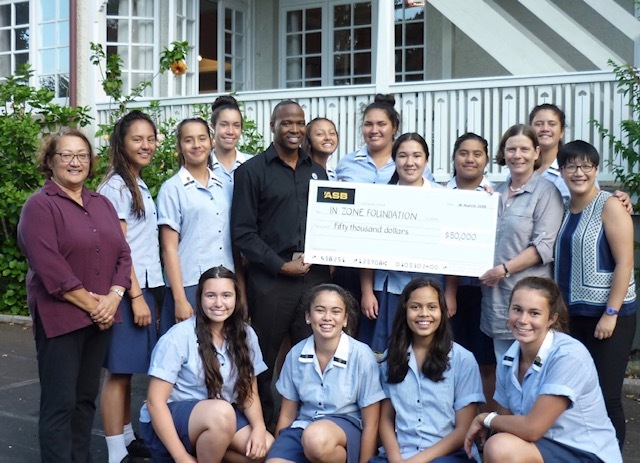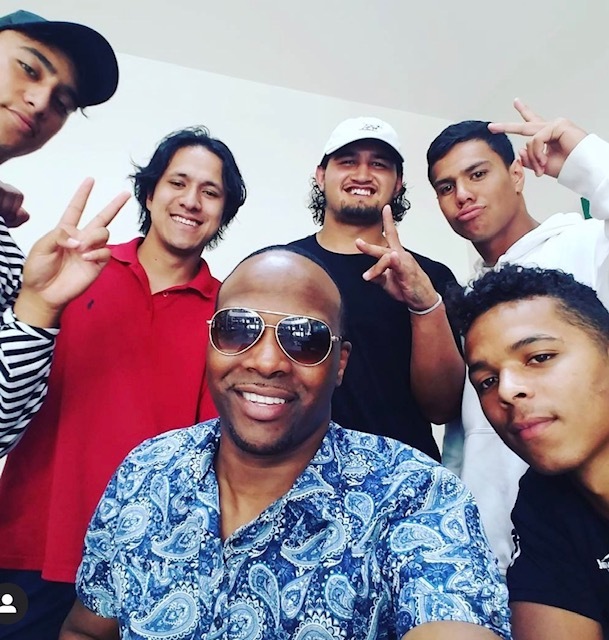 How did you obtain the properties in New Zealand?
The properties came from local Iwi (Tribe,Organization and Individual family). Was it move-in ready? Not at all.
How did you receive more than half a million dollars in donations?
Being able to clearly communicate the vision and impact of the InZone Project. Telling our story is the biggest reason people continue to support. We've had a lot of successful young people to bear witness of how the InZone experience changed their lives.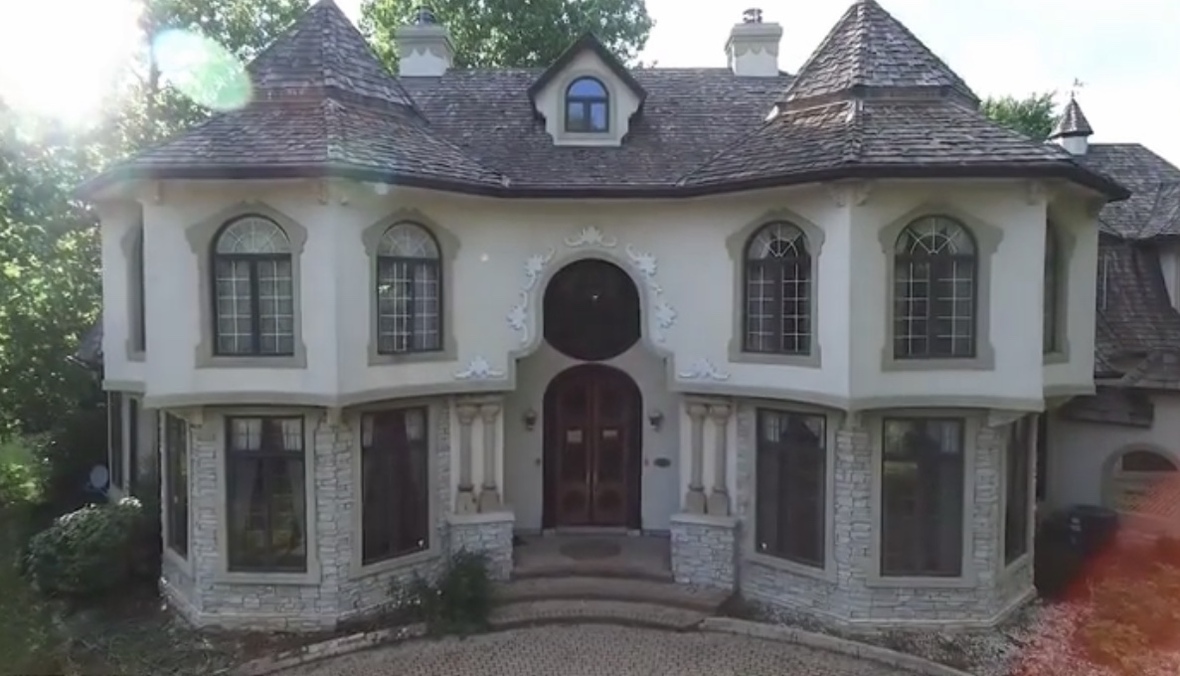 How long were you in New Zealand?
Nearly eight years.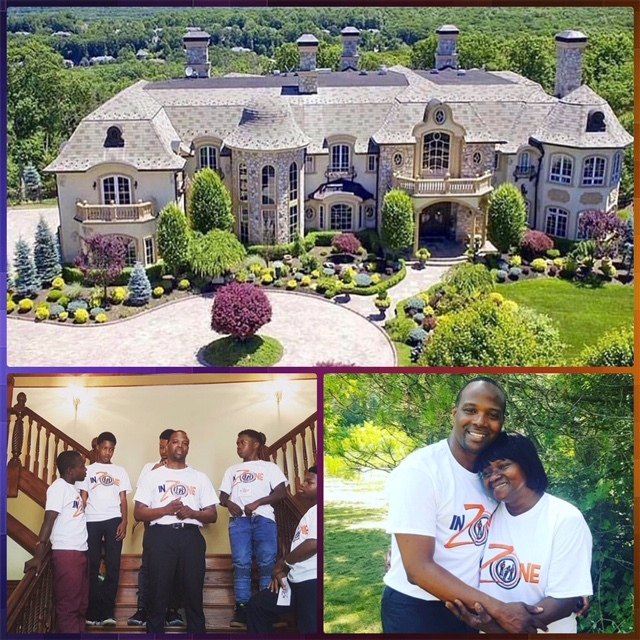 What made you decide to launch InZone in Chicago?
Because I really wanted to help my people and see if we could have the same results as we had in New Zealand.
Were you faced with any challenges launching the project here? If so, what?
Yes, absolutely. Racial discrimination, fear from parents sending their sons to areas that had majority white Americans, and fundraising was difficult when first starting.
How can parents enroll their children in this extraordinary project?
By visiting our website (http://inzoneproject.org) and completing an expression of interest.
What are your plans for the future?
Our plans are to replicate the InZone Project in other areas to allow more disadvantaged youth to have access to the equivalent opportunities of their counterparts.
Who are your greatest inspirations?
I have a few people who inspire me. Spiritually, it would be my Pastor, John F. Hannah, and seeing his commitment to the vision of New Life Covenant Church. Professionally as it relates to the vision of InZone, would be a couple by the name of James and Isabella Dilworth. They created a boarding school for disadvantaged boys, granting them scholarships from a family endowment fund.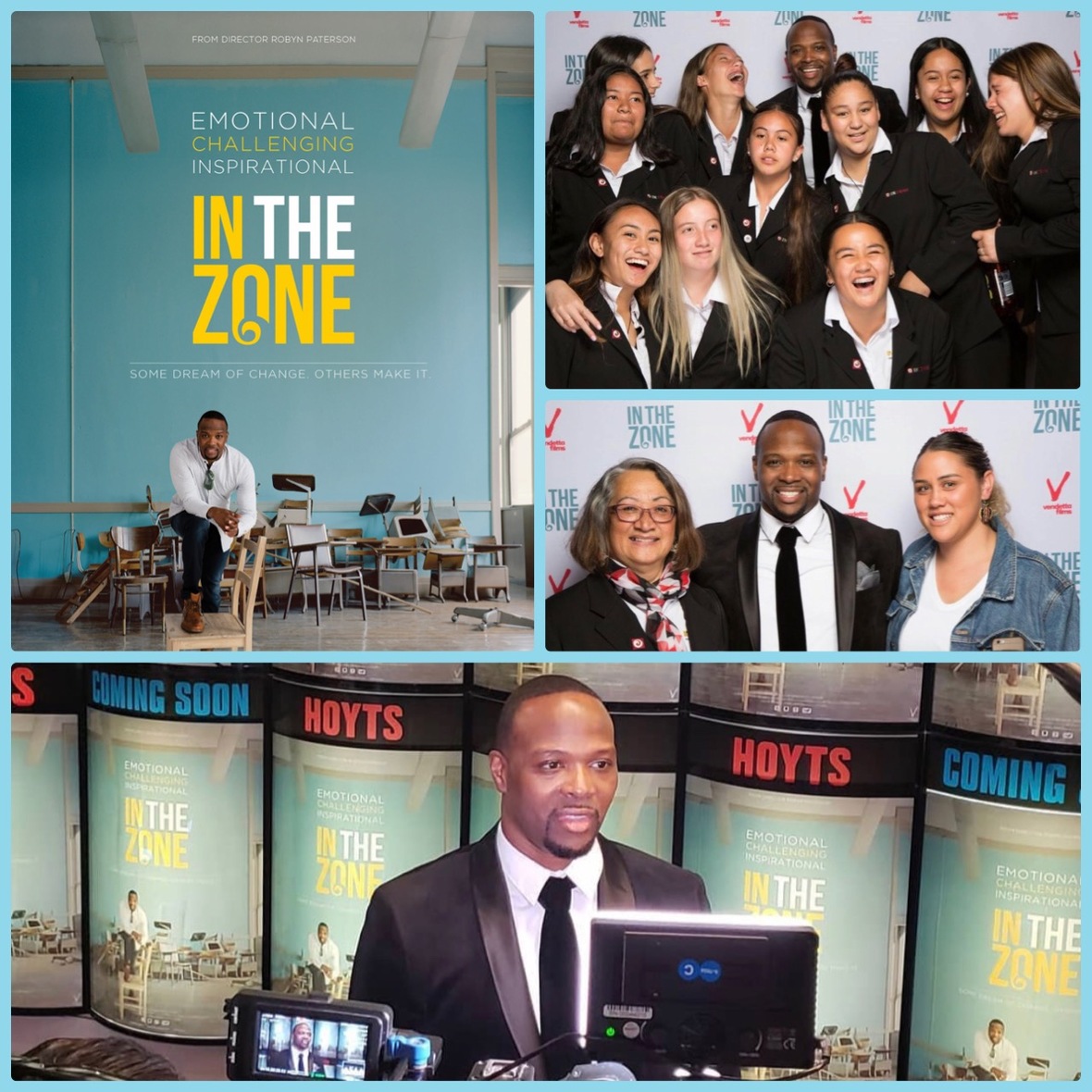 Tell us about the In The Zone documentary.
In The Zone is a documentary by award winning documentary director Robyn Paterson. She was born and grew up in Zimbabwe. Her parents were active in the anti-apartheid movement and her family is mixed raced. She was familiar with issues surrounding racial inequality, segregation and integration. She moved to Oakland and saw some of the same educational zoning issues there that I saw in New Zealand.
She saw an article about my work and called me. We met and connected over the issues. When I met Robyn, I was just about to open a girls hostel in New Zealand. I trusted her with my story. She spent four years filming me as I attempted to bring the In Zone Project back to Chicago.
You can watch the trailer for the documentary here.
What quote do you live by?
Faith without works is dead.
What do you do for fun?
Skating and vacationing on a nice island.
What advice can you give to parents of students that want a better education and it seems as if the odds are stacked against them?
I would say to all parents, never stop trying to position your children to be in the best position to be successful in their education. It's not just about the school – it's the community, what's happening at home, the friendships you allow to be created as they develop from a child to teen to a young adult. Most successful individuals were exposed to successful individuals before they ever became successful themselves.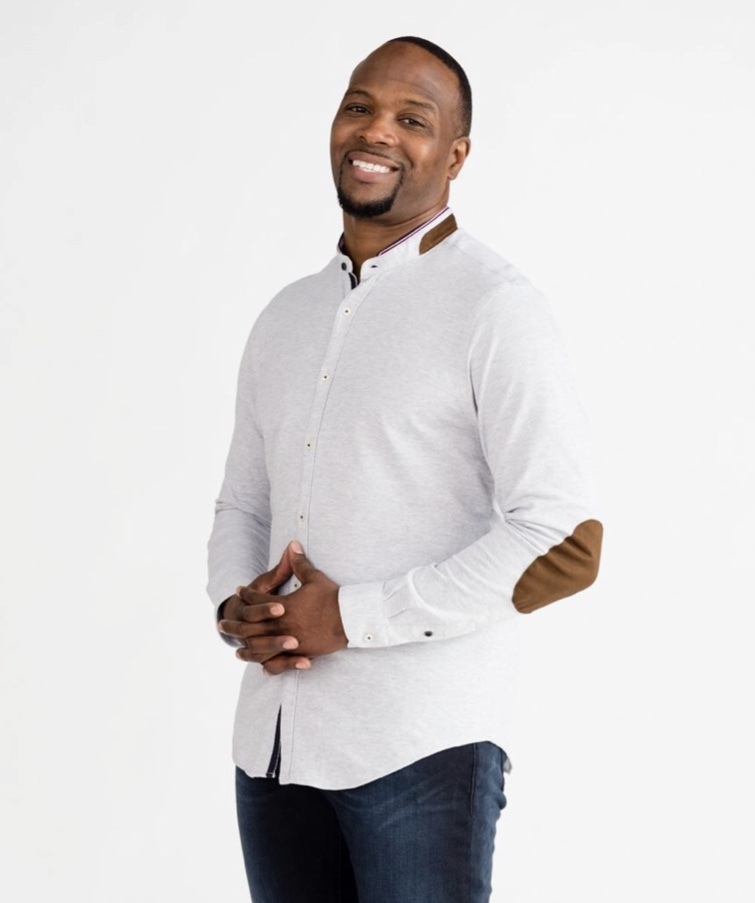 Follow Terrance Wallace and the InZone Project on the following websites and social media outlets: www.terrancewallace.com, www.inzoneproject.org, IG:#relentlessfaith, #inzoneproject and on Facebook: Terrance Wallace, InZone Project