News of a male pilot whale dying in Thailand with dozens of plastic bags weighing 17 pounds in its stomach was depressing to read a week before the Shedd Aquarium's annual black tie gala, but it shined a bright light on the aquarium's conservation programs and animal rescue endeavors.
The whale died after a five-day battle and immediately became another sad example of marine life in oceans littered with human-produced trash. To make the point, the whale vomited five plastic bags during the rescue attempt.
That alarming development as a backdrop certainly injected an even greater sense of importance on June 9 as 600 of the city's well-heeled philanthropists and others glammed up for a festive "Underwater Beauty" themed gala that raised a hefty $1.9 million to support the Shedd's conservation programs, accessibility efforts, and international animal rescue and rehabilitation endeavors.
Hosted by the board of trustees and Co-Chairs Dixie and Rick Erwin, the gala celebrated aquatic beauty and featured an impressive assortment of activities, performances and showcases. "This is truly a party with a purpose," said Shedd President and CEO Dr. Bridget Cuoghlin.
Guests kicked off the night greeted by the beat of a drumline against the Stingray Touch habitat. In a site to behold, guests were greeted by ornately and provocatively dressed performance artists on the way to the Abbott Oceanarium. An array of animals there awaited, including a ribbon eel, incubating zebra shark egg, boa constrictor and heart-melting penguins.
In the Oceanarium, supporters demonstrated their commitment to the cause during a paddle raise that bought in $365,000 in contributions. No doubt donors were duly inspired by the "Beauty Worth Saving" audio-video presentation and a Hamilton-inspired opening musical performance.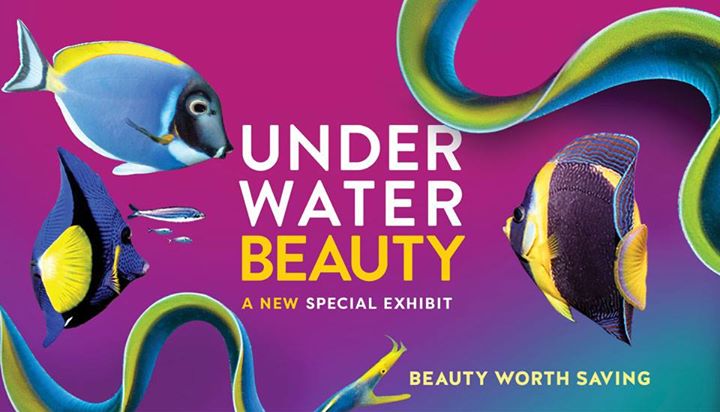 Of course, performances and parades by well-trained dolphins, a sea lion and more penguins surely helped open the wallets and warm the hearts of an already committed crowd.
Dinner featured line-caught sustainable sable cod (in a nod to fishing responsibly) and a peppercorn-crusted filet.
The new Underwater Beauty exhibit is a must-see, whether you're moved by the sad plight of that whale or committed to exposing youth to the perils of pollution when it comes to the marine life most of them love to watch and talk about.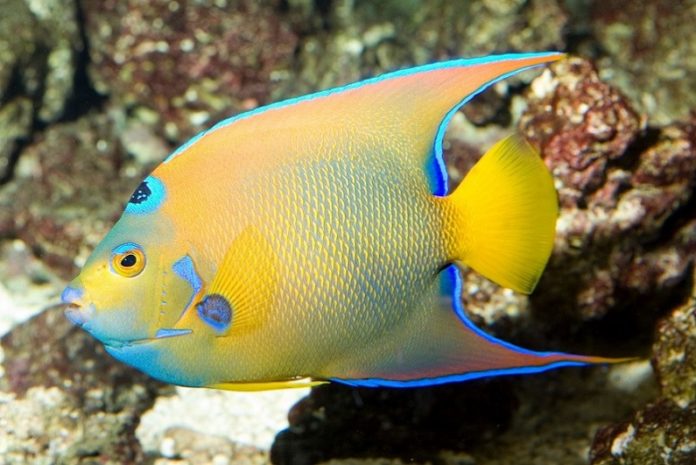 An affiliate of the Smithsonian Institute, the John G. Shedd Aquarium is home to 32,000 aquatic animals representing 1,500 species of fish, reptiles, amphibians, invertebrates, birds and mammals from waters around the globe. For more information, visit sheddaquarium.org.