Judge H. Yvonne Coleman is a candidate for judge in the 5th Subcircuit in the March 20 primary election. The areas covered by her district include Bronzeville, Hyde Park, Woodlawn, Park Manor, South Shore, and Englewood.
Coleman currently is a sitting Circuit Court Judge, appointed by the Illinois Supreme Court in March 2017 to fill the vacancy of Patricia Banks and assigned to the First Municipal District, Civil Nonjury Trial Section. She is running in the March primary to keep her seat on the bench.
Coleman has been endorsed by the Chicago Tribune, Chicago Federation of Labor, and Independent Voters of Illinois (IVI-IPO), as well as Toni Preckwinkle, Kwame Raoul, Larry Rogers Jr., Stephanie Coleman, Leslie Hairston and Rod Sawyer, among others.
Prior to her appointment, Coleman practiced law for over 25 years. Her previous employment includes legal work in the public and private sectors. Most recently, she was a solo practitioner concentrating in civil litigation, civil rights, and employment law and discrimination in state and federal court.
Her public sector legal experience includes employment as Chief of the Civil Rights and Disability Rights Bureaus for the Illinois Attorney General and as General Counsel with the Chicago Independent Police Review Authority. She served as a former member of the Illinois Advisory Committee to the U.S. Commission on Civil Rights.
Coleman was a strong and outspoken advocate for access to justice as Executive Director of the Community Law Project, Inc., and she served as President of the Cook County Bar Association Foundation, which is a non-profit association of lawyers providing pro bono legal clinics, community legal education forums, and law student scholarships to needy students.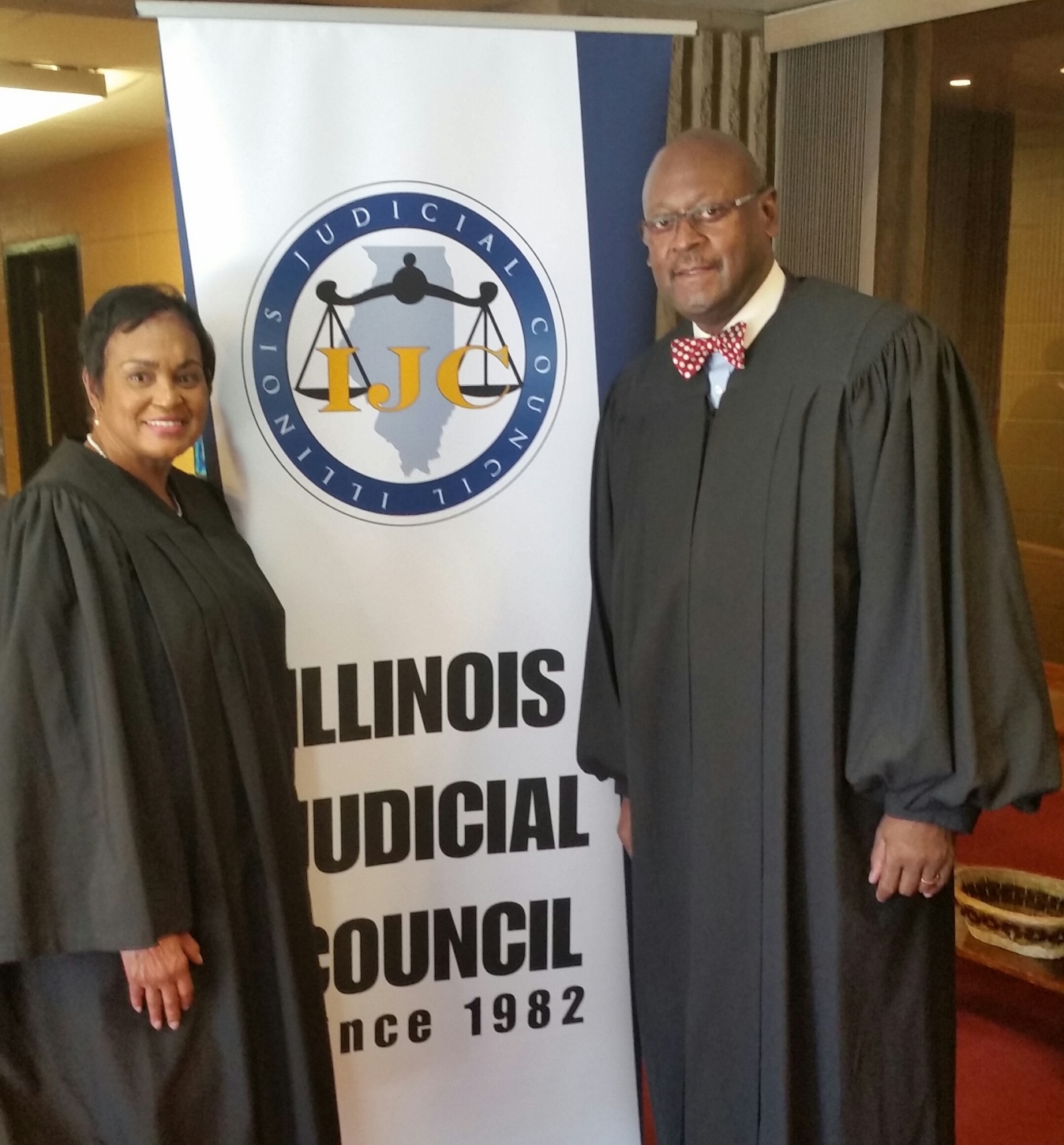 N'DIGO recently sat with Judge Coleman to discuss her candidacy and her work.
N'DIGO: What do you do as judge; what is the scope of your responsibilities?
Judge H. Yvonne Coleman: The primary role of a judge is to hear and decide cases that are assigned to his/her courtroom. A judge has the responsibility to be independent and impartial so that all decisions are fair and just based on the law and the evidence presented.
What's your background and upbringing; where were you born and raised?
I was raised on the South Side in the Woodlawn community, and attended James McCosh Elementary and Englewood High School. I received my undergraduate degree from the University of California, Berkeley, and my law degree from the University of California, Davis. And I'm a member of Alpha Kappa Alpha Sorority.
What made you want to go into law?
As a young black woman in college, I understood the importance of laws and the court system and how they impact the lives of all Americans, particularly the African-American community.
I wanted to become a lawyer to make a difference and help others have access to justice. In law school and throughout my legal career, I actively participated in legal service programs as a pro bono attorney providing free legal services to those who cannot afford a lawyer.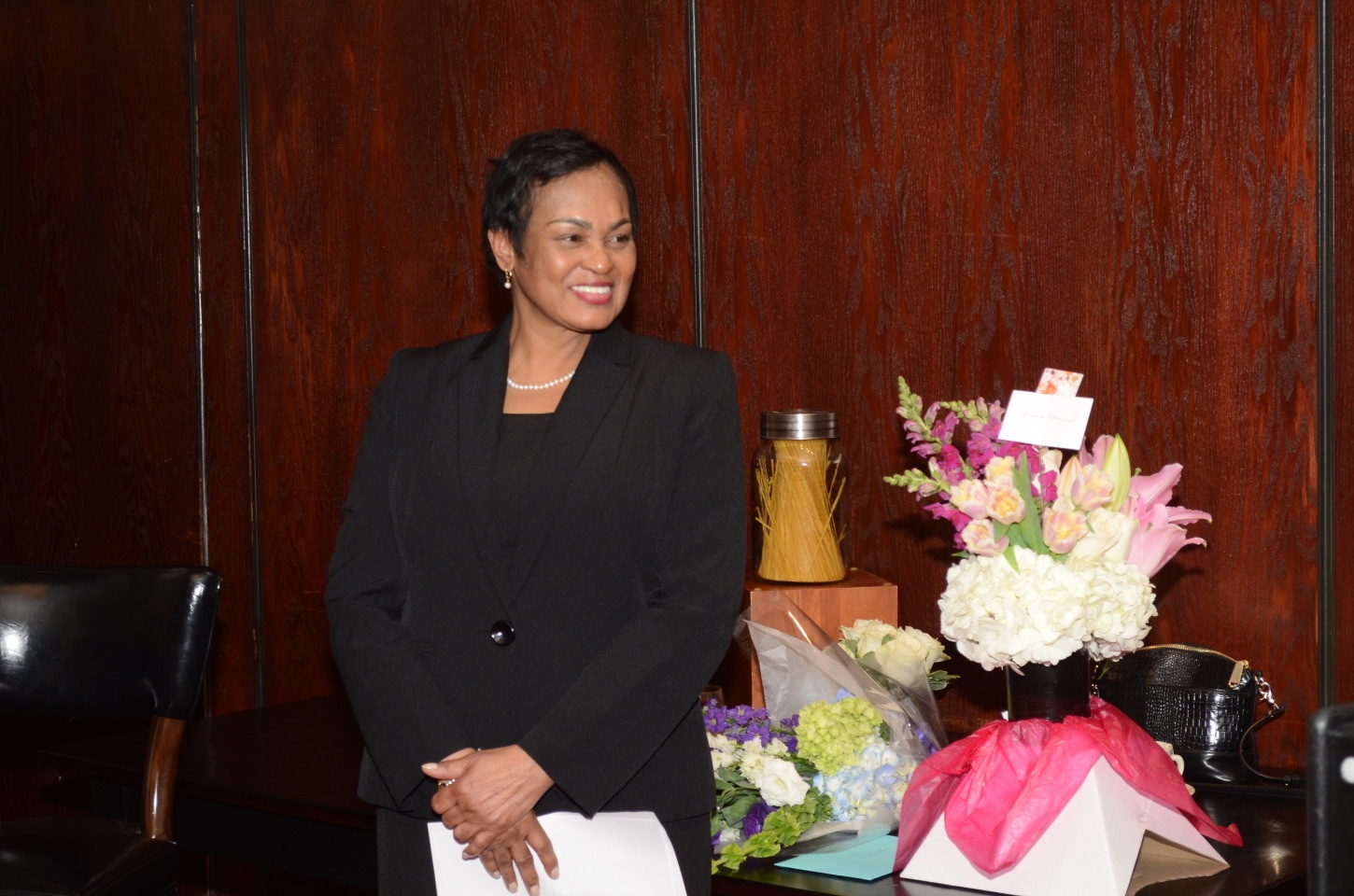 In your career so far, what things stand out the most to you?
As I just mentioned, one of the most memorable achievements of my legal career was my service as a pro bono attorney with legal clinics in the community that provide free legal advice, consultations, and services to individuals who cannot afford an attorney. Also, as a civil rights lawyer, representing clients who were victims of discrimination was the highlight of my career.
When did you get ambitions to be a judge, or did it just happen with the appointment?
My ambition to become a judge blossomed about 20 years ago when I realized the importance of having judges from diverse backgrounds who were experienced and qualified and who look like me.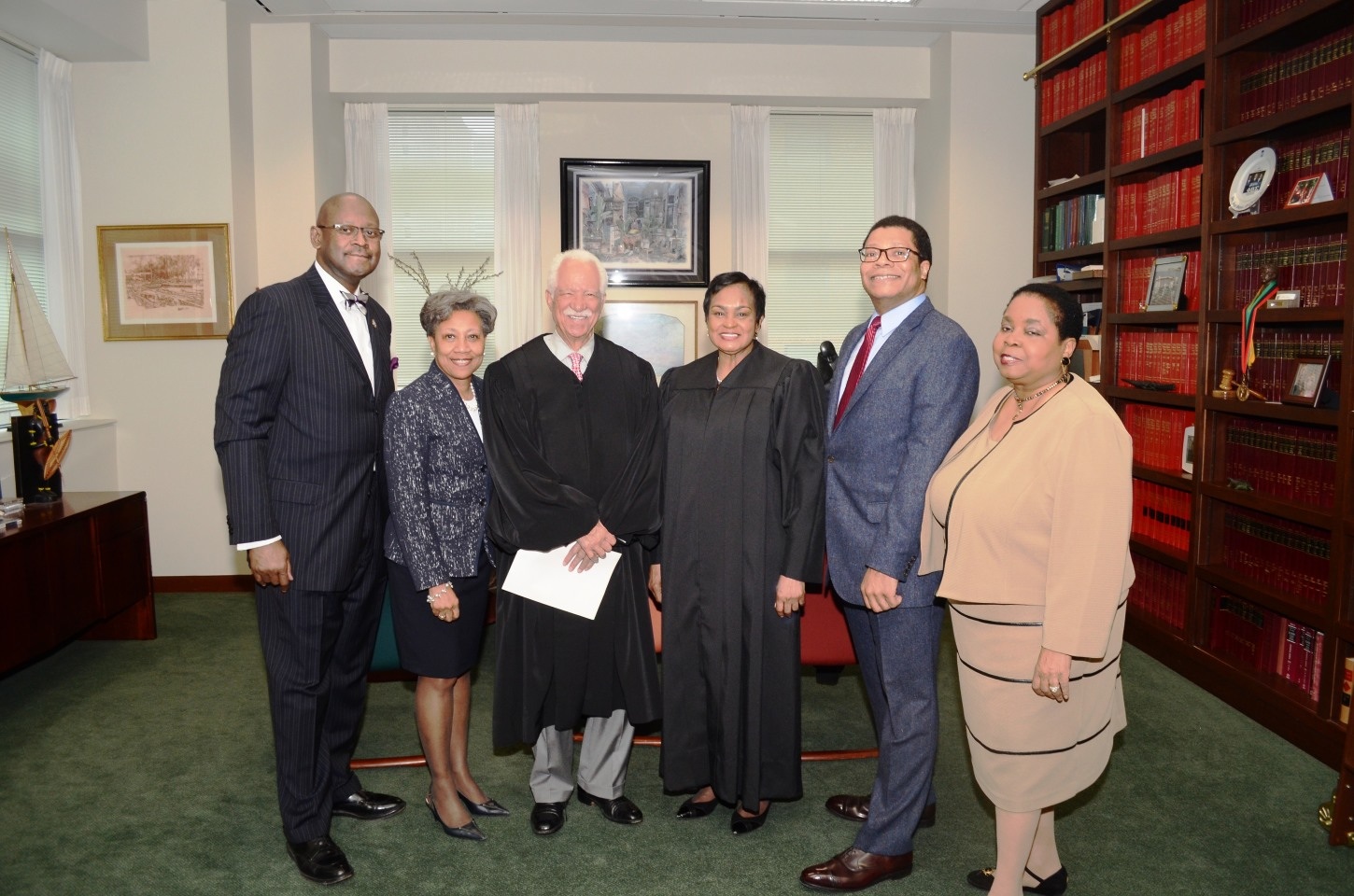 As a judge, what has surprised or impressed you most in the cases you've heard so far?
It has become apparent to me in the cases that I hear that the issue of economic injustice is prevalent. I am surprised by the large number of people and small business owners who are sued in contract disputes, but choose not to come to court to appear before the judge and advocate for themselves. I work hard everyday to ensure that the all litigants who come before me – with or without a lawyer – are given an opportunity to be heard so that justice will prevail.
What's your demeanor as a judge; are you a "hangin' judge?"
As a judge, I am a public servant and I treat everyone in my courtroom with dignity and respect. My moral compass and spiritual beliefs guide me everyday as a judge for the citizens and the Circuit Court of Cook County.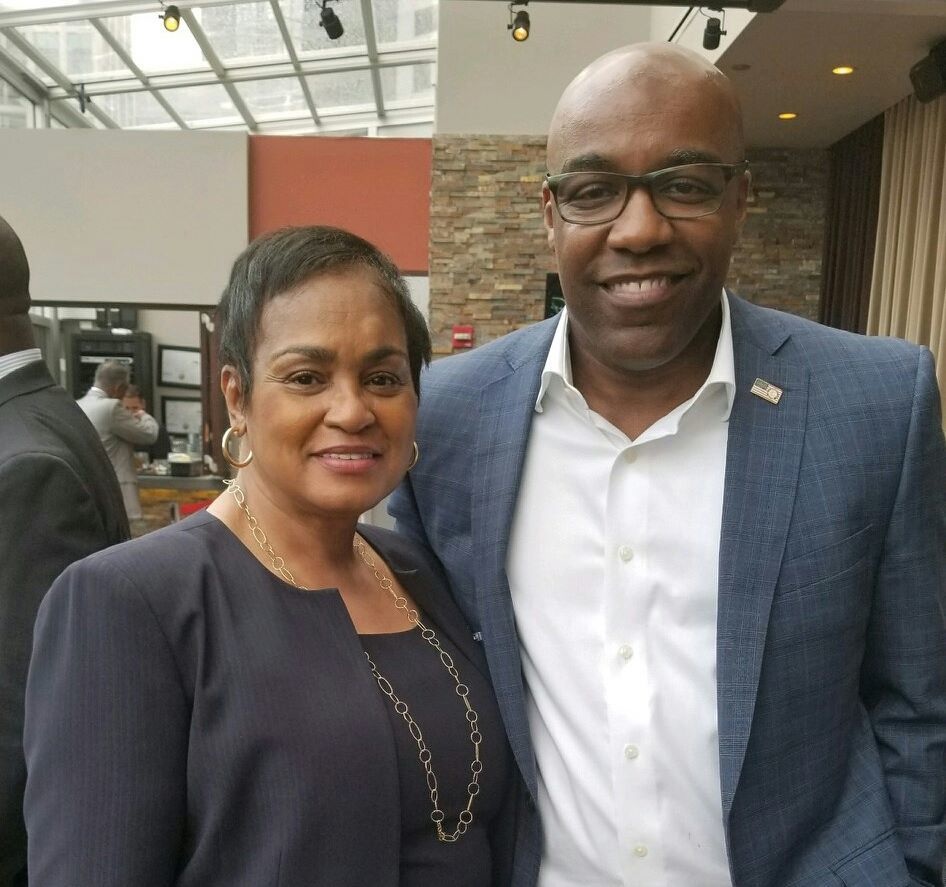 What problems do you see that citizens of Cook County face that you believe you can help with by sitting on the bench?
Lack of knowledge about the court system and its rules and procedures. I encourage pro se (i.e., self-represented) citizens who appear before me to consult with an experienced attorney or a free legal services attorney if they cannot afford to hire an attorney. If requested, I provide information on free legal services that are available. Everyone has legal rights and citizens must be diligent so that they can protect their rights.
What would you like to accomplish in your judicial career and do you have higher aspirations than the Circuit Court?
I want to become an excellent judge in whatever courtroom I am assigned.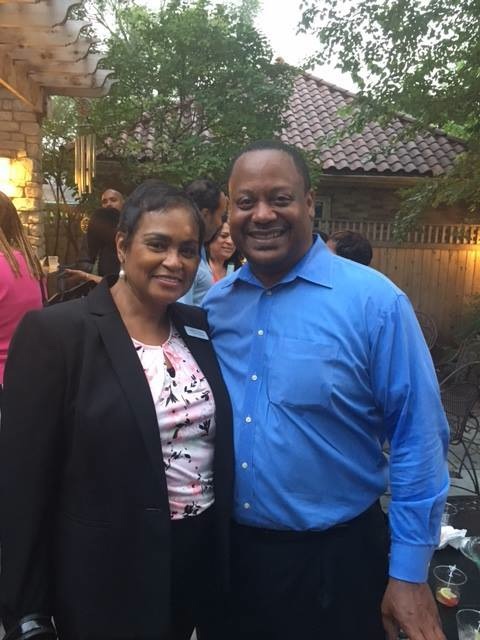 Why should you be elected to the position permanently?
I have been rated Qualified and Recommended by all 12 bar associations that rate judicial candidates. Not only do I have more than 25 years of experience as an attorney, I have experience as a judge and have high ratings based on my judicial performance during this past year.
I am the only candidate of those running in my race that has been rated Qualified and Recommended by the bar associations. All of the other three candidates running against me were rated Not Qualified and Not Recommended by all the bar associations.
(For more information, visit: http://www.electjudgecoleman.com)